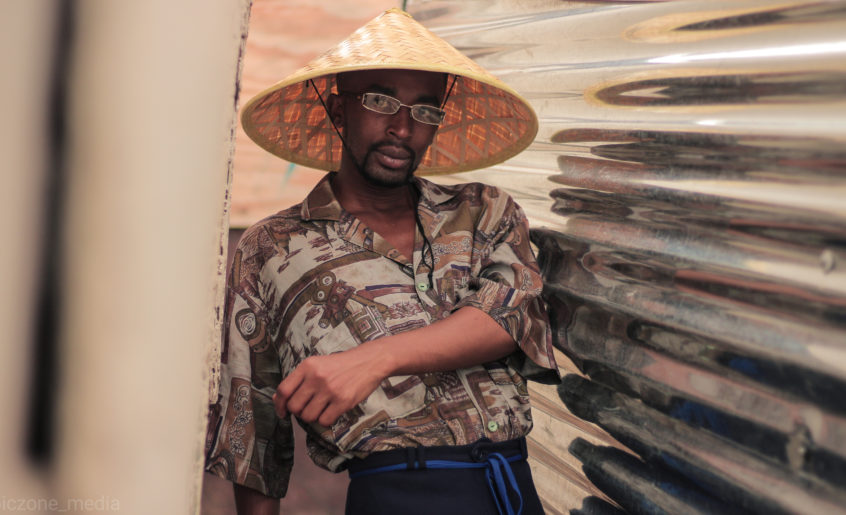 Vusimuzi Terrence Shabalala, or Vusie Shabba as he prefers to be called, is a fashion stylist, events organizer, influencer, innovative, dreamer of 25. He was born in Soweto Meadowlands and has been based in Braamficher since 2007.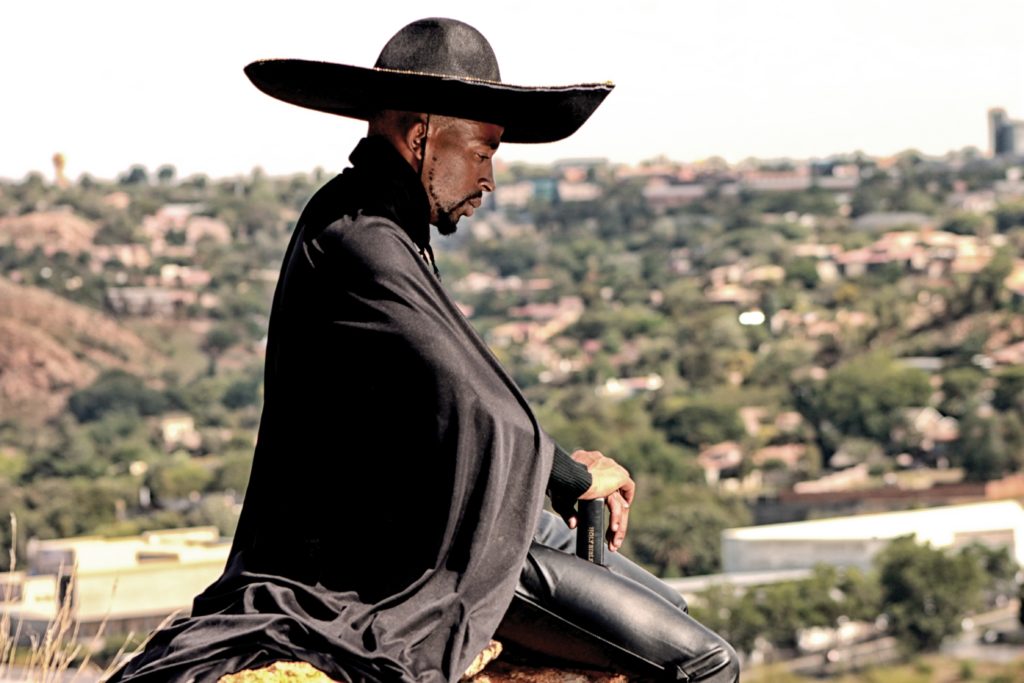 Who is Vusie Shabba and what is your history?
I grew up participating in a lot of life skills activities, I grew up loving music dance, church choirs and a lot of art activities, I'm humble, caring, self-confidence, self made and I'm talkative.
I work 9/5 as a home stylist for a leaving, I'm self driven and motivated, I like creating and working to make that something alive. I want to see my work as a fashion stylist exhibited in biggest art festivals and getting recognition from big brands around the world.
When did you launch your account on Instagram and what made you do it?
I officially launched my Instagram account (@vusieshabba) in 2017. The reason I launched it is because it became a big platform for us as stylist to market and network easy on socials and to engage with everyone in the business of fashion.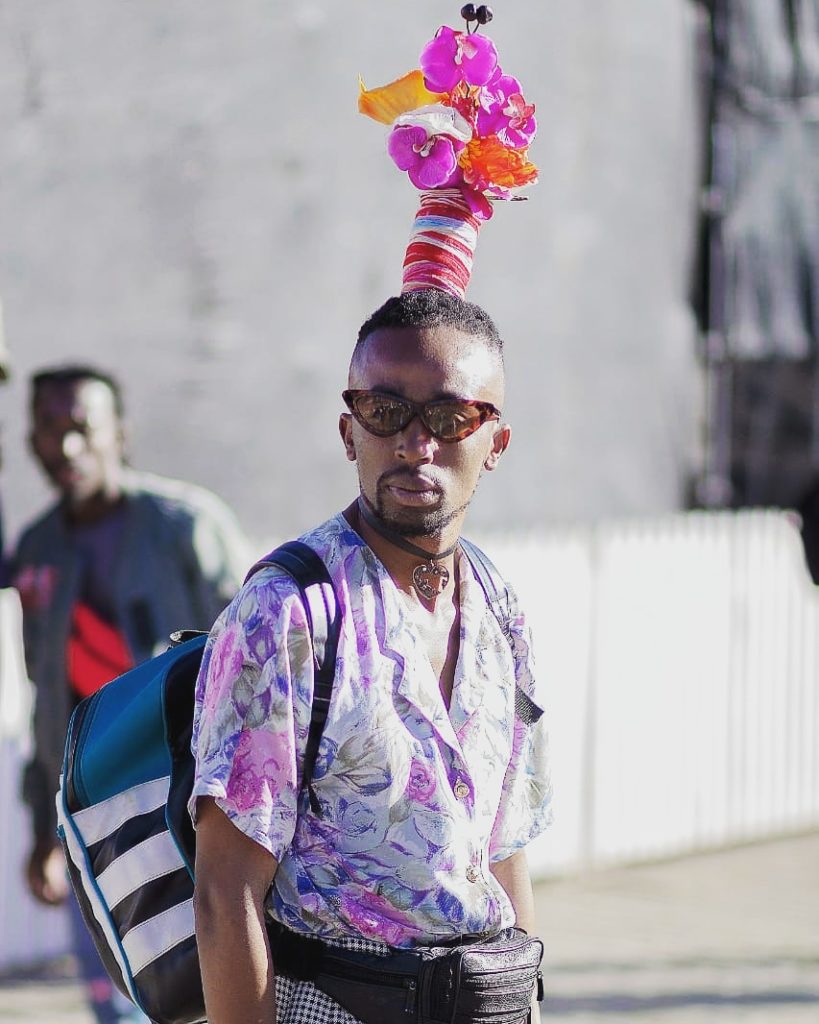 Who are you fashion icons?
My icons are Rich Mnisi and Thebe Magugu
What is your style philosophy and your contribution to the current conversation on fashion in South Africa?
My mission is to create something people wish ever existed through my fashion career.. I believe fashion is life and I can't leave without it. And I'm doing more of street fashion and creating my own set of trends.
Where do you source your styles?
I source my styles in everything that surrounds me: for example, in my grandparents closet, and I also customize clothes for my particular styles.
Do you do collaborations with fellow stylists/bloggers?
I've been doing solo lately.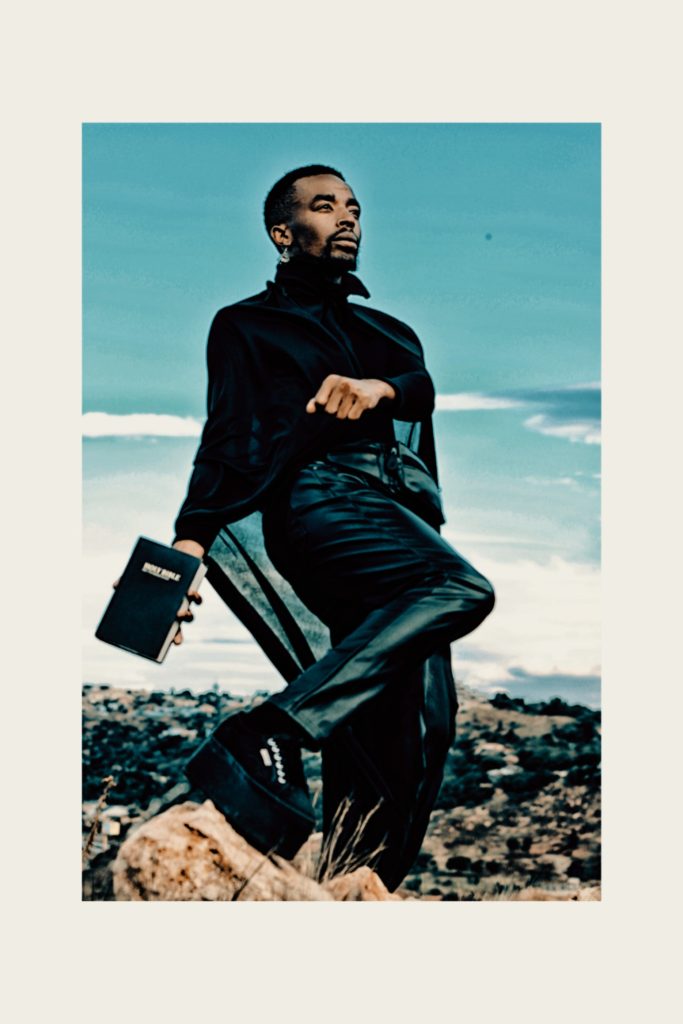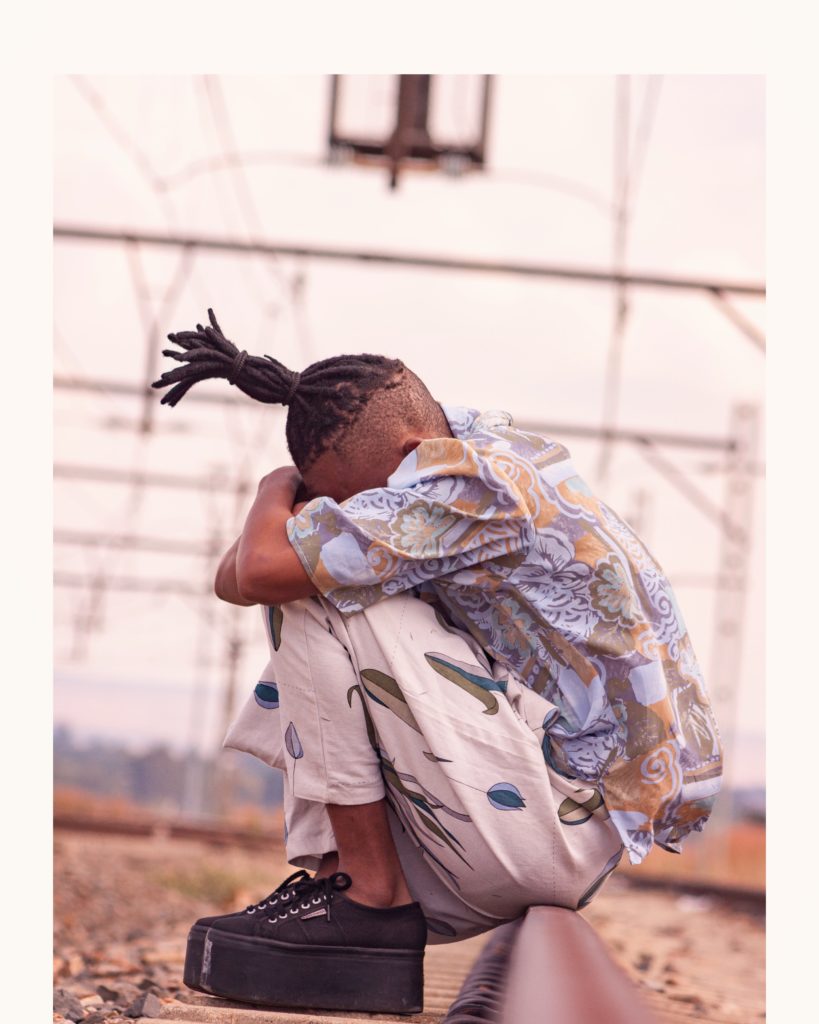 Is there a message that you attach to your work as a stylist?
I'm telling different stories through my fashion. It depends with a content and concept, but I'm more in experimenting with unknown styles, a sort of "outer body experience" of fashion.
What is your opinion of South African fashion and fashions from Africa?
I believe if our departments of art and culture could fund more local initiatives and general fashion shows that are produced by up-and-coming artist that will change the game of fashion in South Africa.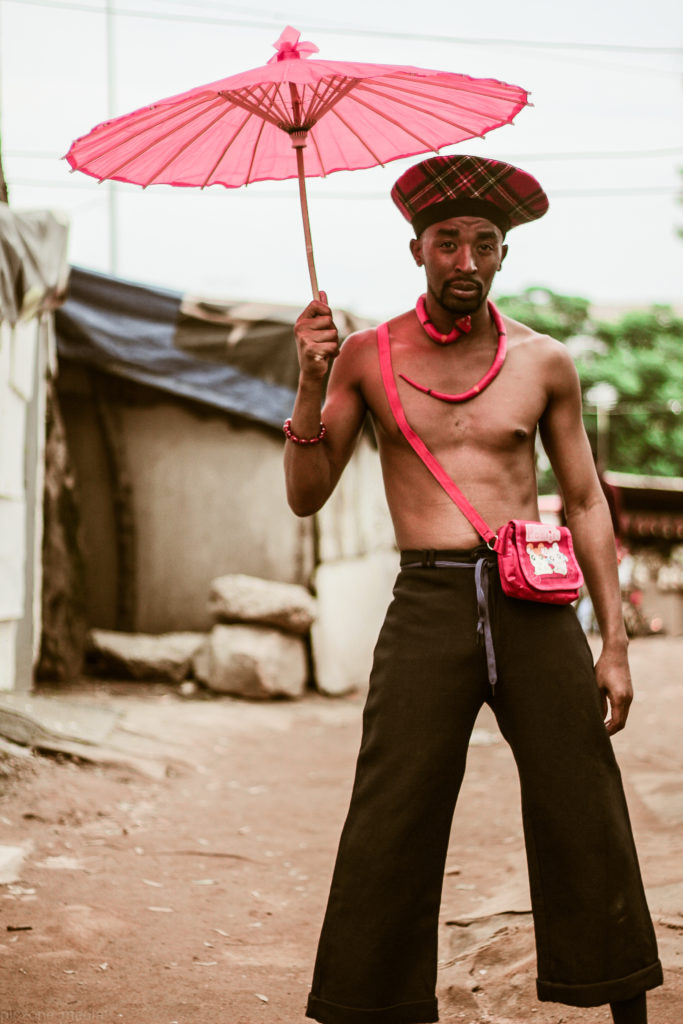 How do you think have social media changed fashion in your country and for your generation more generally?
Social media has became a part of our global connected world in multiple ways and most recently the fashion industry has seen a major shift in it. Inspiration for designers and trends, all thanks to social media and blogging sites. Social media nowadays can be used to interact with consumers and as a means of networking with others in the industry, it has played a big role in the game of fashion.