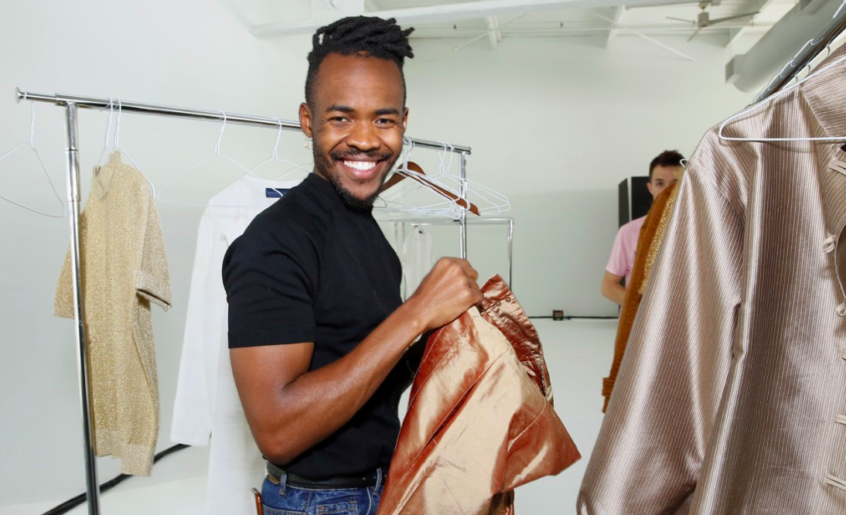 The Ethical Fashion Initiative (EFI) has named the six African designers that will participate in its acceleration programme.
EFI is a programme of the International Trade Centre, a joint agency of the United Nations and the World Trade Organisation, and a partner of EuropeAid providing artisans from the South access to the international fashion market. EFI promotes fair labour conditions and sustainable fashion. As member of The United Nations Alliance for Sustainable Fashion, it encourages use of traditional techniques in the production of garments and accessories.
The EFI Accelerator, launched in 2013, is a programme that trains emerging African designers "to become investment ready". The mentorship focuses on expanding a brand's supply chain, scaling up production, sourcing new products and developing a production team. Find more information here.
The six selected designers participating in the 2020 Accelerator Programme are:
Ekwerike Chukwuma (Nigeria). Chukwuma is the founder of Wuman (Nigeria), a womenswear/menswear brand based in Port Harcourt producing ready-to-wear garments made artisanally with locally-sourced fabrics.
Lukhanyo Mdingi (South Africa). Mdingi launched his the eponymous label with the goal of producing luxury and timeless pieces using local, sustainable materials (including linen, silk, and mohair).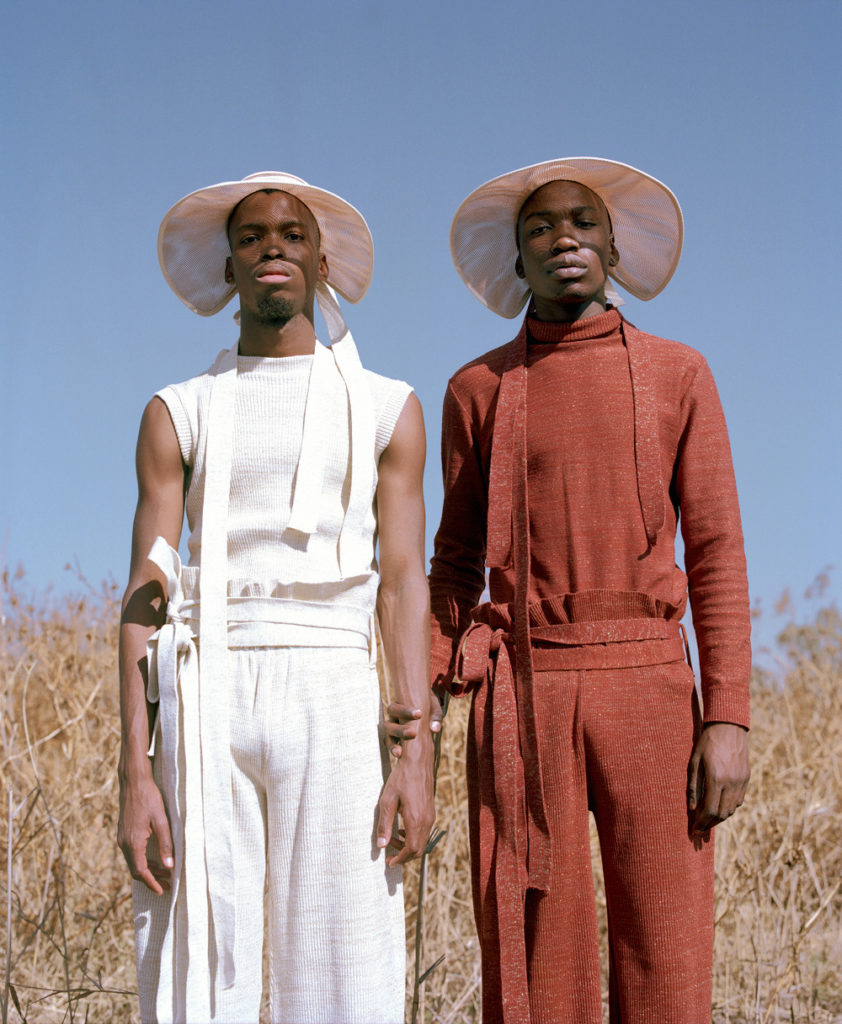 Bernie Seb, founder of De La Sebure (Burkina Faso). Seb, a former financial auditor, founded his meanswear brand De La Sebure to produce hand-crafted, made in Africa clothes that incorporate Western aesthetics.
Jaimini – a brand creating unique jewellery pieces and beadwork.
Margaux Rusita, founder of Margaux Wong (Burundi). Rusita creates wearable art pieces using locally-sourced, discarded materials like brass and cowhorn. Margaux Wong promotes sustainability and respect of the environment.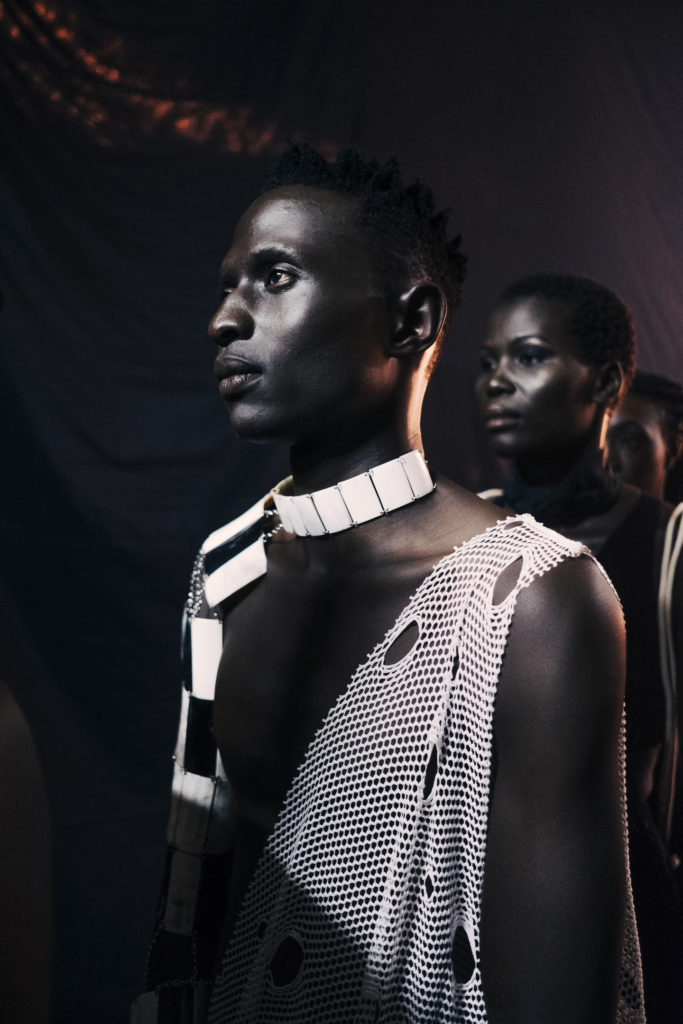 Sipho Mbuto and Ben Nozo, founders of REIGN (South Africa). REIGN is a menswear label based in Durban, producing non-binary, sustainable clothing in monochromatic colours.
Cover image: Lukhanyo Mdingi backstage at NYFW FW 2019, photo by Cheryl Gorski