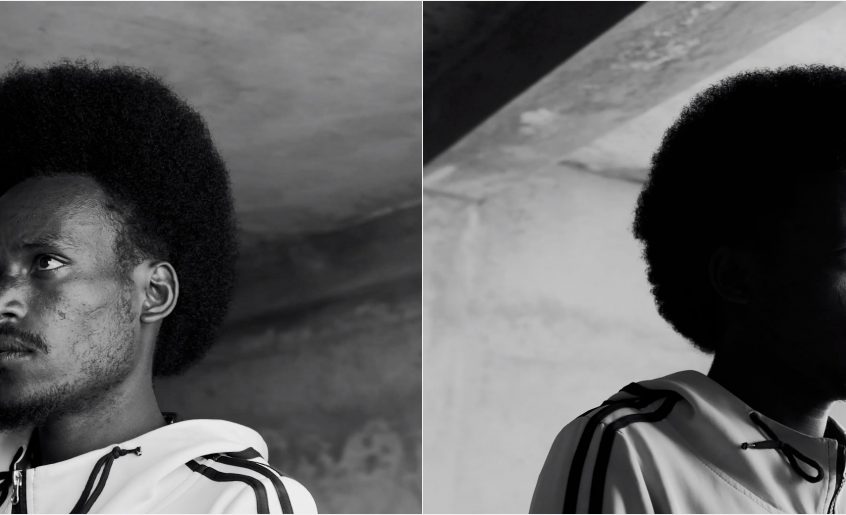 Yatreda is a family-run, Ethiopian collective producing visual art on the NFT market. It was founded in Addis Ababa-by model Kiya Tadele with the goal of preserving, circulating and promoting a future-forward view of Ethiopian heritage.
The collective has recently released its largest art series so far, Strong Hair, featuring 100 motion portraits of Ethiopian local hairstyles made using a hand-made 360 rig. The portraits – which have been taken across all of the country – are in black and white and showcase a large diversity of styles, including afros, braids, and shaved patterns sometimes embellished with beads and other ornaments.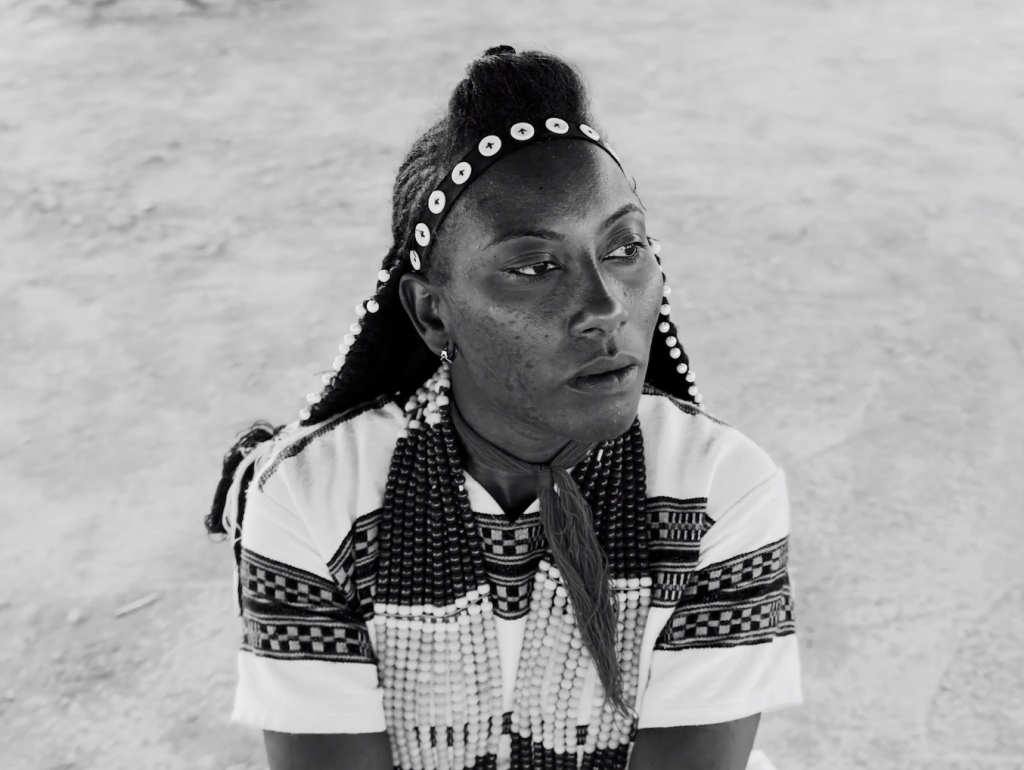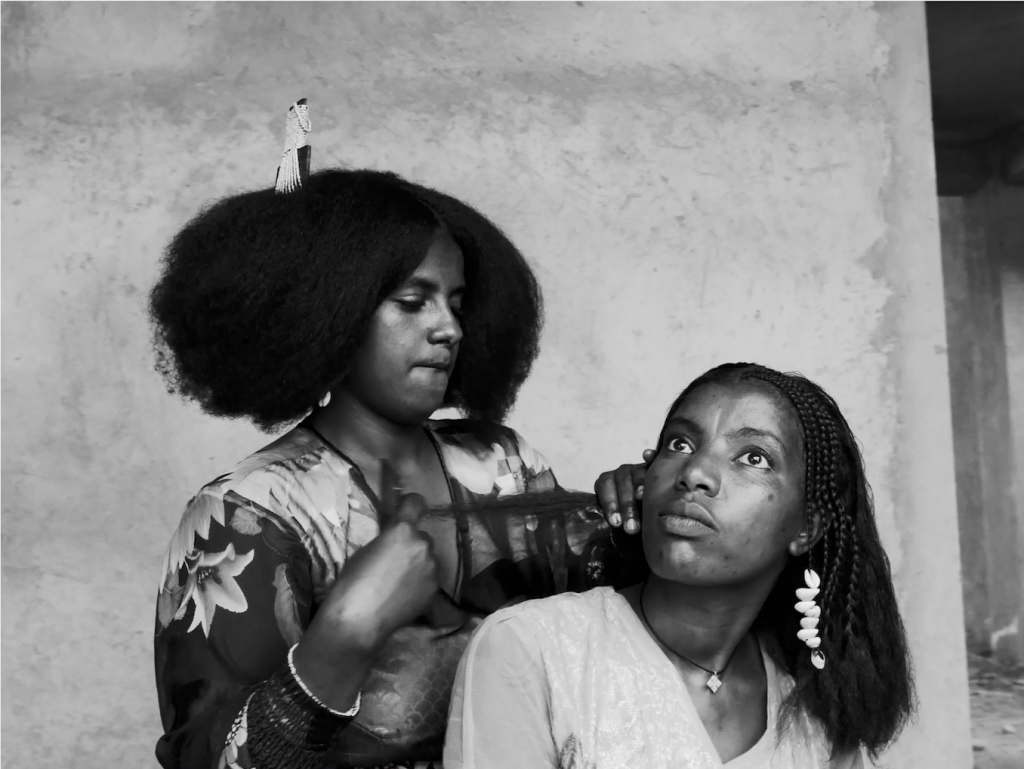 Tadele describes them as beautiful objects with a social and cultural message: "Many people … are influenced from the outside world. When we lose a hairstyle … we are really losing is a visual language. I want everyone to be proud of their strong African hair. My goal is not only to preserve what remains. It's to help bring these styles back … for the world."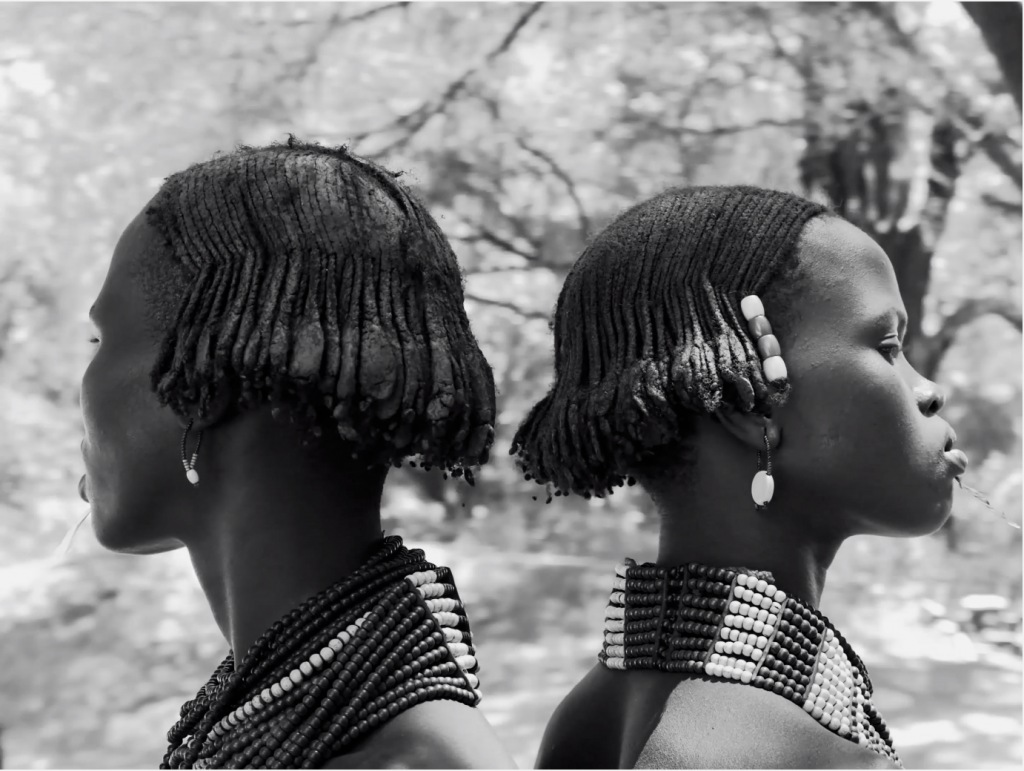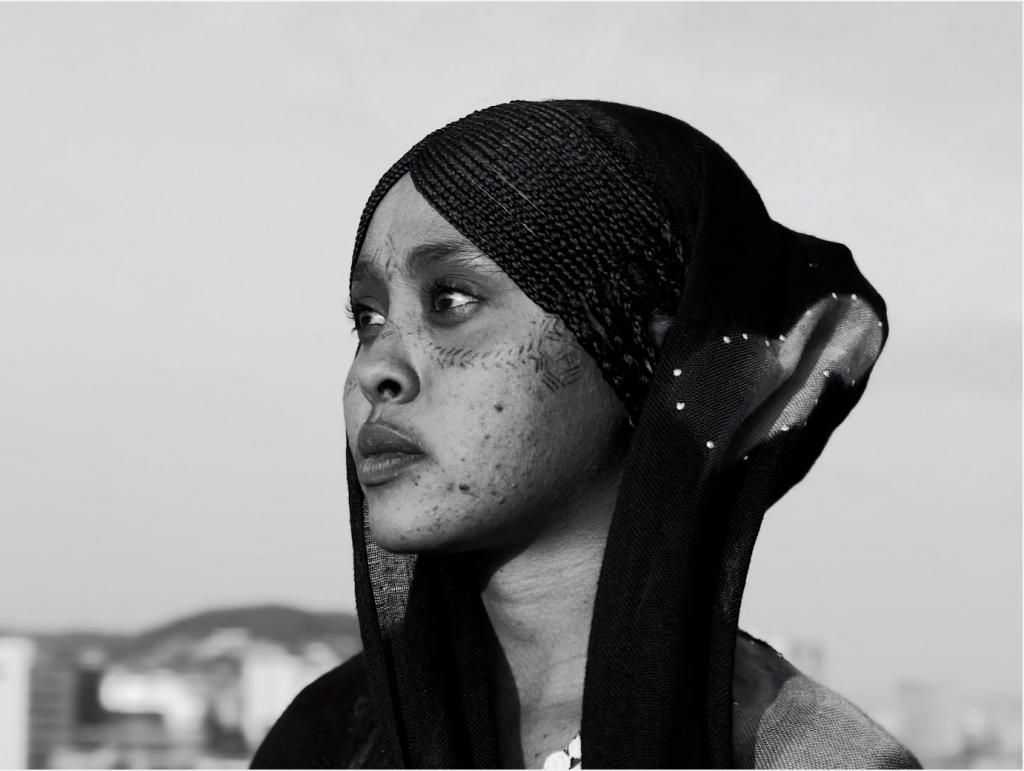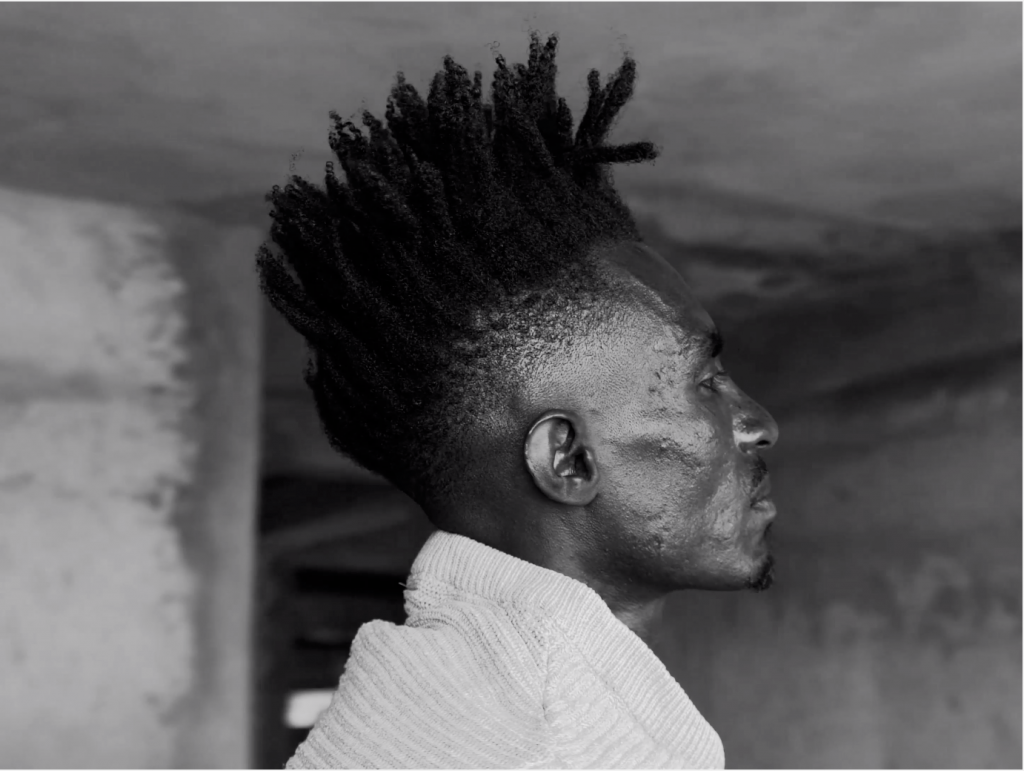 She continues saying that the video element of the portraits signals their modernity, showing that cultural expressions that are centuries old are also part of the present, in fact they are a building block of a contemporary expressions of identity. "[T]he timeline of our history doesn't simply end; these stories are not finished. They belong to the past but also belong to us today – the art is about rediscovering our original selves once again."
Watch a behind-the-scenes clip of the art project Strong Hair at this link.