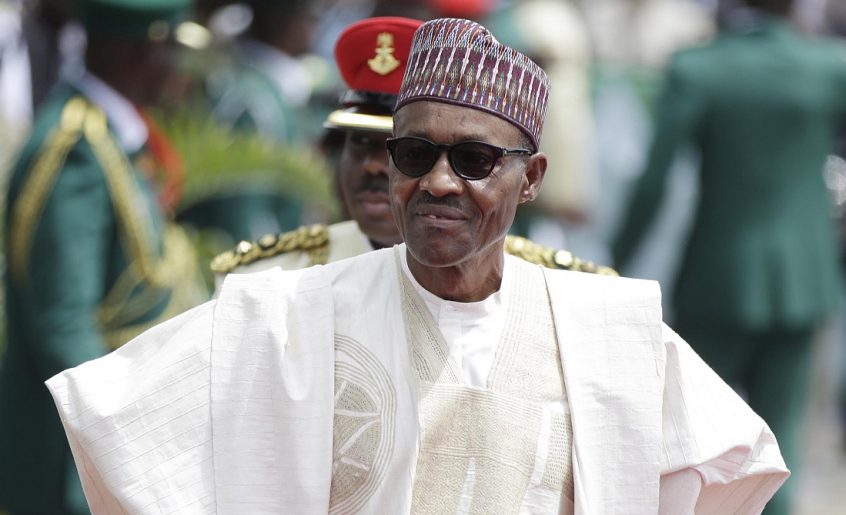 I love True Africa's post on Muhammadu Buhari as a fashion icon. The article shows the carefully curated style of the Nigerian president, particularly his passion for headgear (that is not exempt from controversy) and eyewear, with some telling pictures.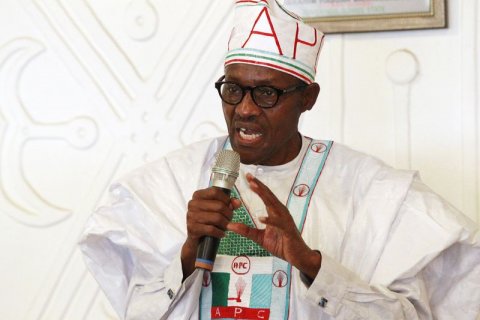 Looking at the images, one cannot but agree with the author that Buhari uses "public appearance as a catwalk". I am interested in his look of leadership not because it channels a supposed "swag", but because, through sartorialism and eye for detail, it expresses the vision of a nation projecting his power to the rest of the continent and beyond.
Buhari, in fact, carefully mixes traditional garments like katfans and the Hausa robe, the babban riga, which display his regional and even religious roots, with elements (especially accessories) that add an international element to his look, a bowler hat, cane, even hipster glasses. These accessories are carefully chosen to partially downplay the 'exotic' allure of Buhari's Muslim Nigerian attire, at the same time conveying a knowledge and appreciation of international trends, complemented, on occasion, by the choice of a full Western look.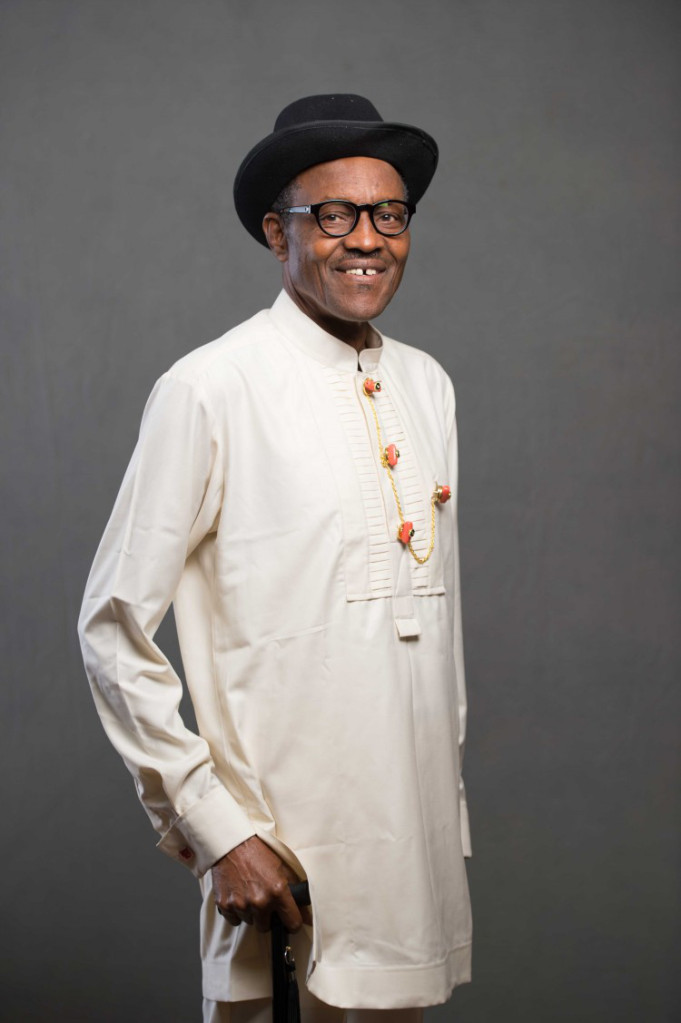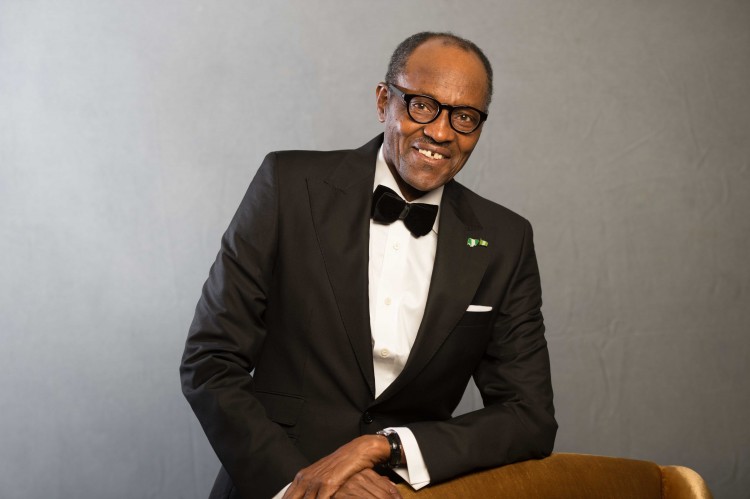 And if, as Elisha Renne writes, in Nigeria the sartorial choice of national leaders have traditionally "reflect[ed] a changing sense of … nationalism" (2004:135), then Buhari's style of cosmopolitan Nigerianness signals an embracing of the country's prominent role as one of the biggest actors of the world's economy (but also, and tragically, one characterized by a strikingly unequal income distribution [Hoffman 2015]).
References:
Hoffmann, L.K., "Nigeria: Challenges and Opportunities at a Time of Cheap Oil and a Costly Insurgency" in G. Carbone (ed.), Africa: Still Rising? (Milano: ISPI, 2015), pp.87-109
Renne, E. P., "From Khaki tu Agbada: Dress and Political Transition in Nigeria" in J. Allman (ed), Fashioning Africa: Power and the Politics of Dress (Bloomington and Indianapolis: Indiana University Press, 2004), pp.125-143.