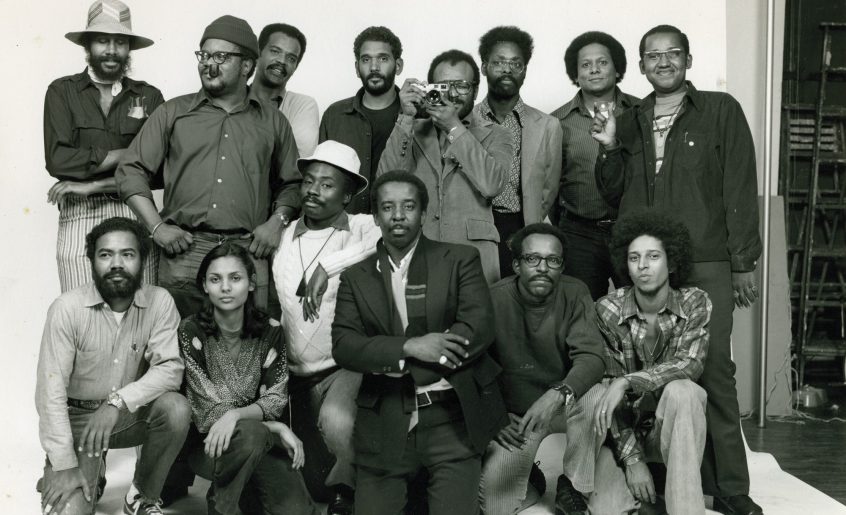 The Schomburg Center released the full stream of the event "Visually Speaking: The Timeless Art of Kamoinge" about the historic Kamoinge Workshop.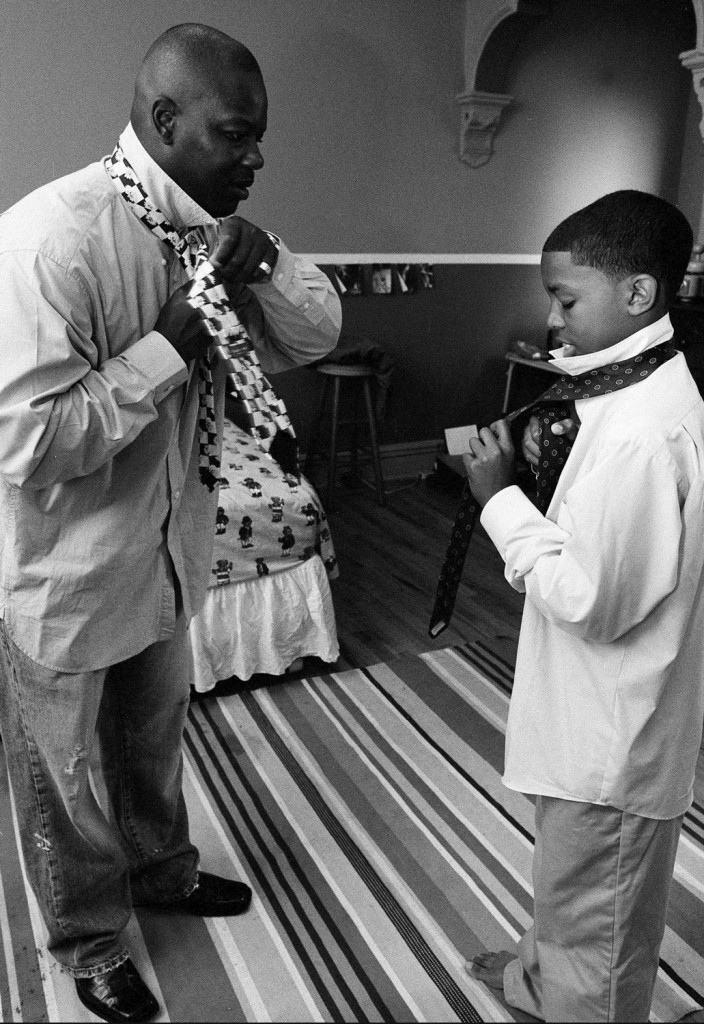 The workshop was founded in 1963 with the aim of counteracting stereotypical media images of black Americans and the bias of mainstream institutions toward photographers of colour. The original group included James Ray Francis, Louis Draper, Herman Howard, Earl James and Calvin Mercer and benefited from the motivation, help, and guidance of Roy DeCarava.
As Bill Gaskins recalls in the interview with Anthony Barboza published in NKA's issue on black fashion, the work of Kamoinge photographers was essential to promote a visual culture and imaginary of blackness that foregrounded beautification and style.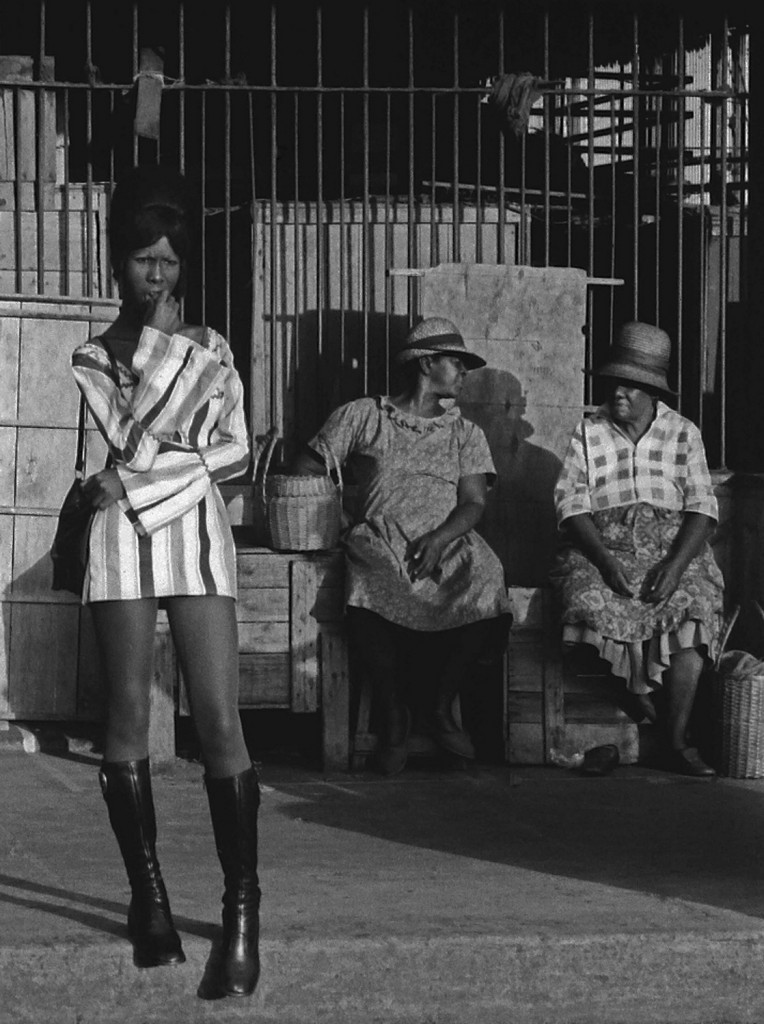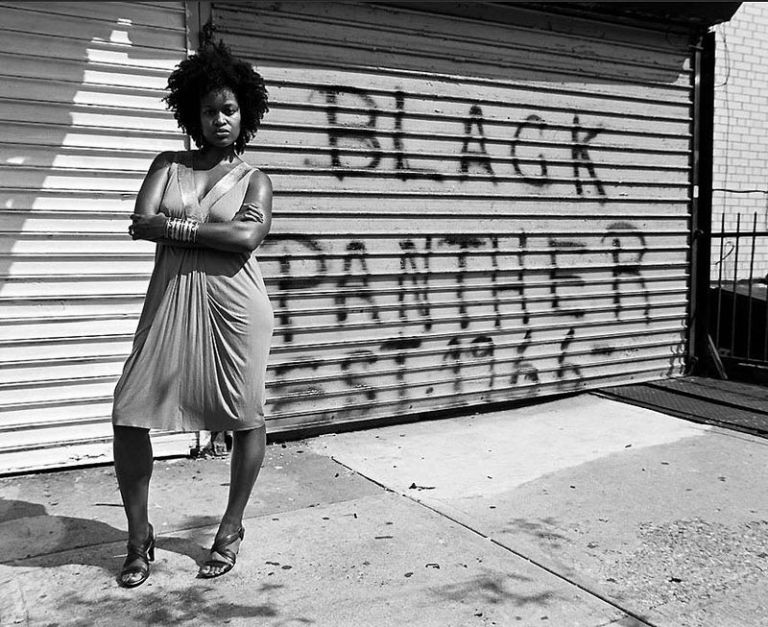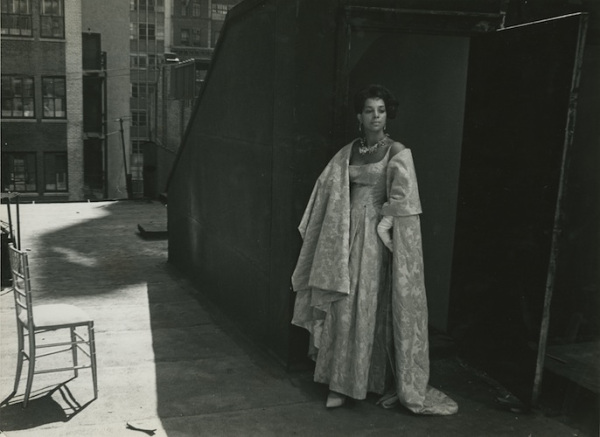 Watch the event here.