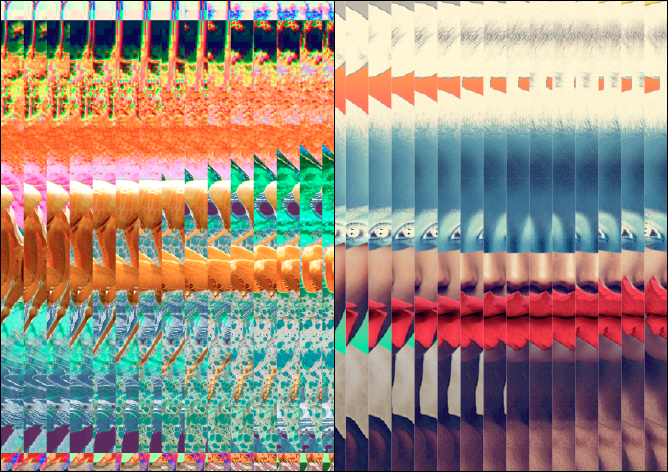 Today I am happy to announce I'm officially an editorial partner @ Blacks to the Future!

This transmedia platform, headquartered in Paris, promotes a "forward-looking, sustainable and uninhibited relationship with africanness and its means of expression", with the aim of overtaking  stereotyped views of Africa, providing a critical thought on blackness, and nourishing inspiration through an Afrofuturistic vision of the world.
As a first contribution, the team led by art director extraordinaire Mawena Yehouessi translated my piece on the Afrofuturist influence in contemporary Afrosartorial practices that appeared in the blog back in December.
Find the fine translation by Justine Rousseau here and stick around for more posts by your humble friend!