#OwnYourCulture is a social media movement that seeks to "decolonize fashion, one necklace at a time". It showcases 'traditional' ornaments as fashionable pieces, in a bid to show the fashionable-ity  of traditional jewelry and reconnect to what fashion was and looked like in Africa before European colonization.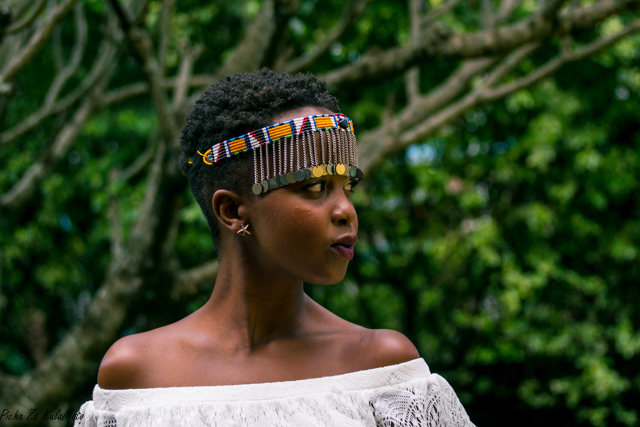 Fashion consultant Chepkemboi Mang'ira of the blog MissVavavum launched #OwnYourCulture on Instagram  in 2015, asking users to style a traditional cultural piece with contemporary clothes.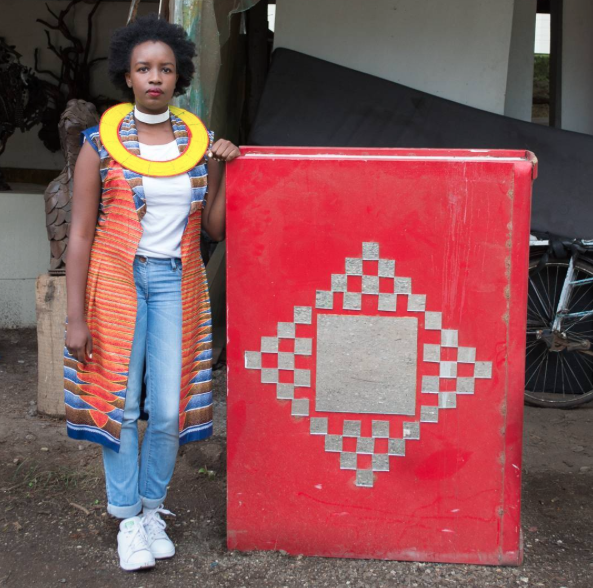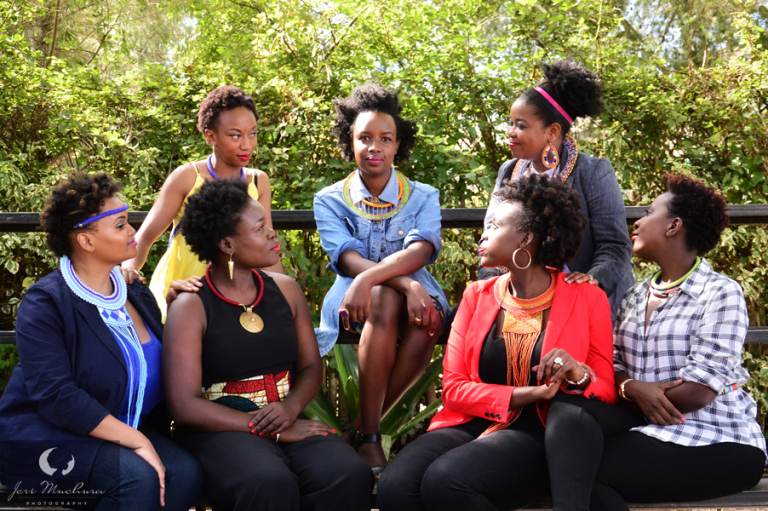 Since then, the movement has built up a large audience, especially, among East Africans, gathering the contributions of over 1300 followers. Most of them sport headgear or neck-pieces, showcasing a variety of styles that reflect the diverse cultures of the continent.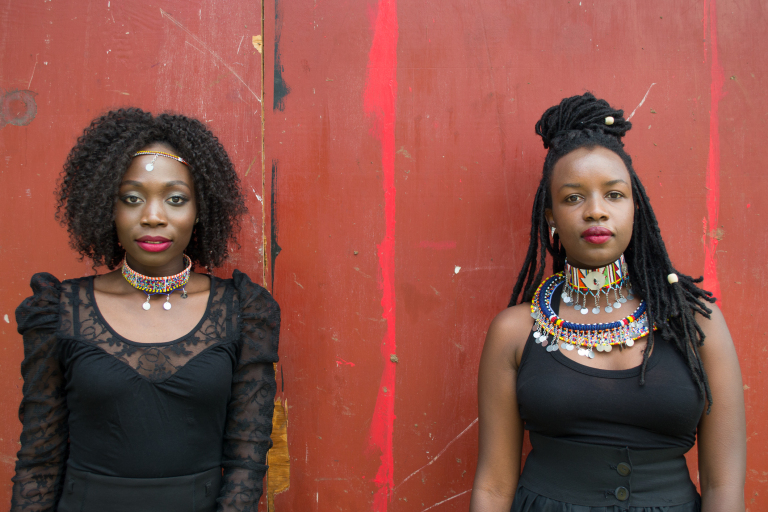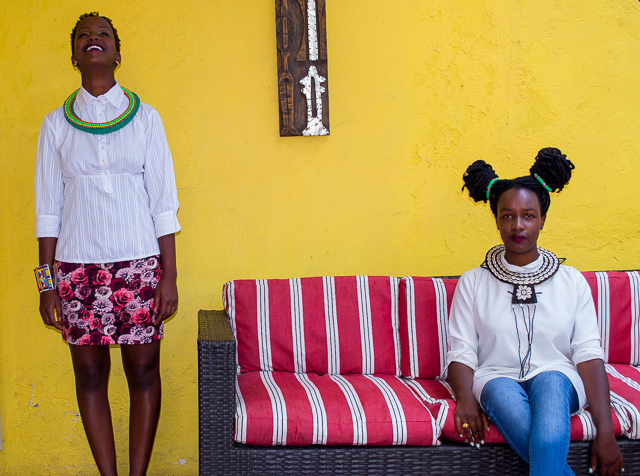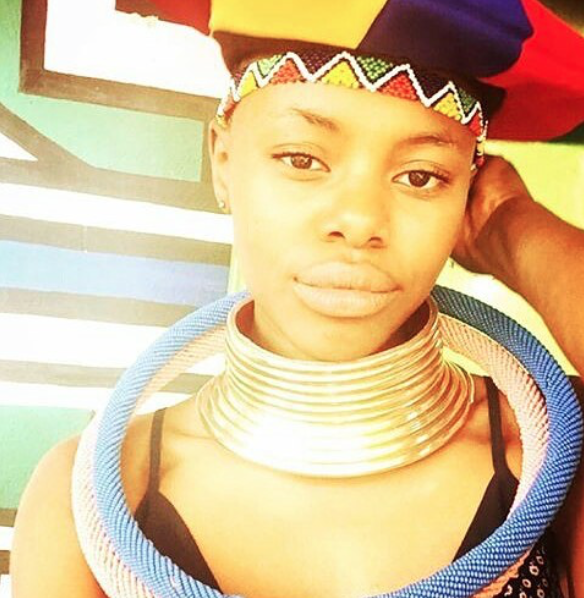 I came across Chepkemboi in May and we exchanged emails about the campaign. The Instagram feed is half fashion editorial, half visual ethnography, with users achieving different levels of compositional sophistication, while foregrounding the cultural and historical value of the ensembles. It is, in itself, a great resource to learn about East African jewelry, which in mainstream media is generally associated exclusively with Maasai cultural pieces.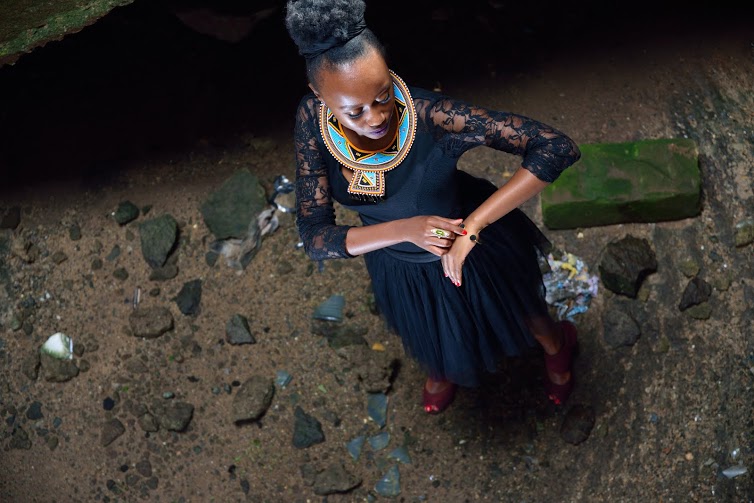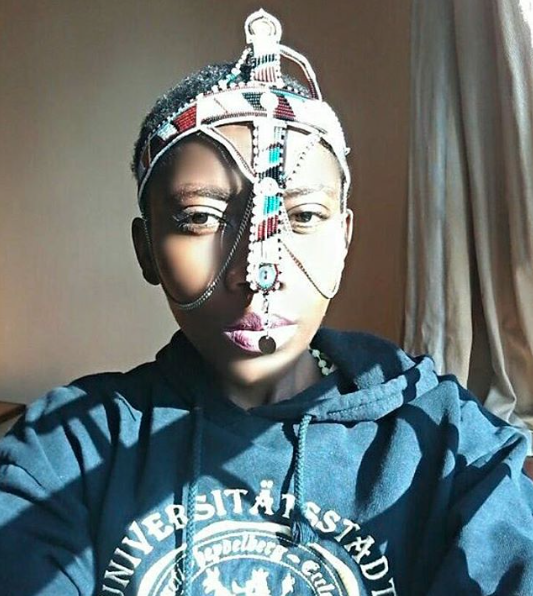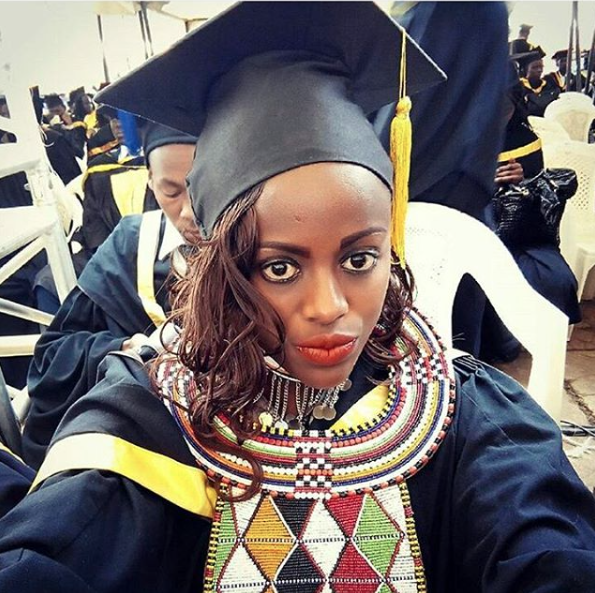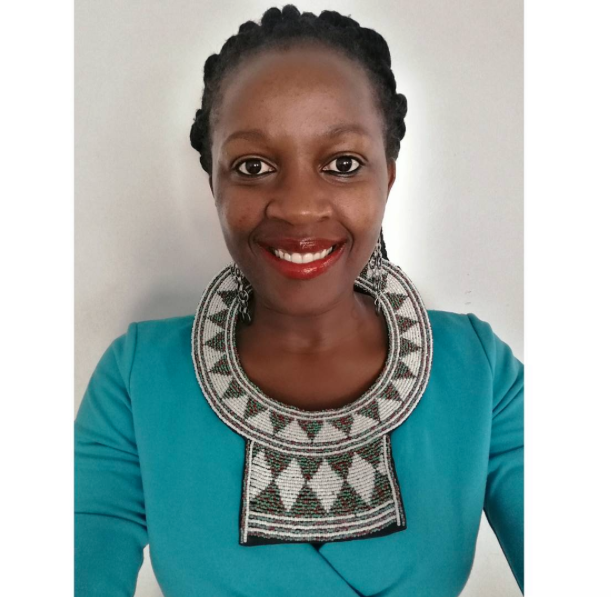 For example,  the campaign showcases ornaments of the Samburu, Kalenjin, Kamba and Luo communities in Kenya, Ethiopia, and Tanzania, whose bead colors and combinations differentiate the various heritage traditions.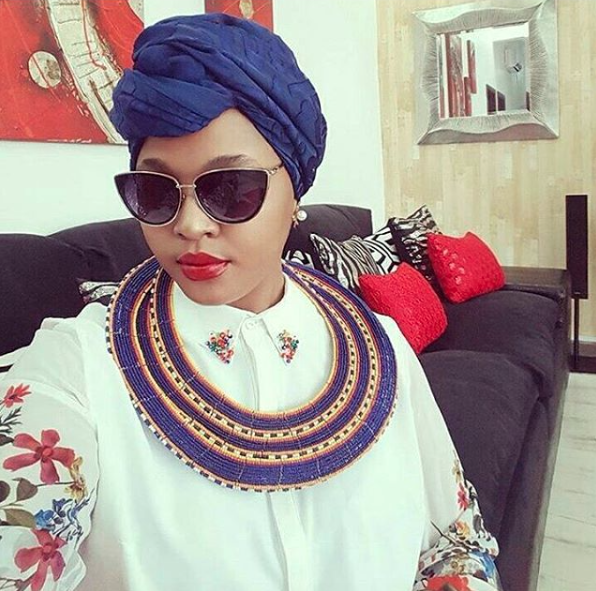 Indeed, in our conversation Chepkemboi stresses that #OwnYourCulture is about making cultural and ethnic pride relevant to social interaction. To the blogger, the campaign "restructures what fashion is to the African people. Besides the prints, our ornaments are timeless and equally spectacular."
Elsewhere she adds: "Owning our stories, representing who we are in the media and reflecting our rich heritage and culture are the core fundamentals that #ownyourculture is built on."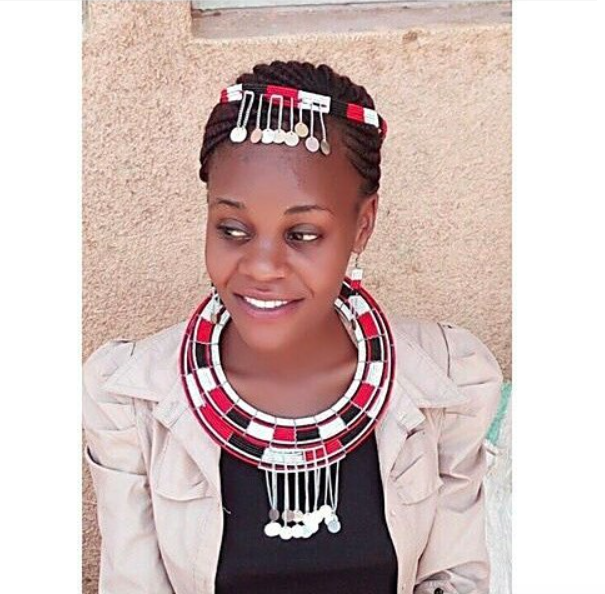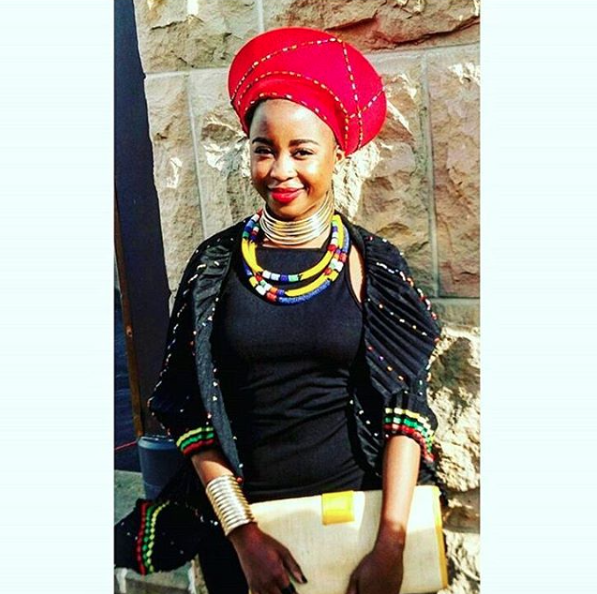 Effectively, #OwnYourCulture singles out individual users and brings them together in a virtual community of style-conscious guardians of tradition. It is a branding mechanism that empowers Africans, allowing them to create visual stories that use ornaments to address relevant issues regarding heritage and African modernity.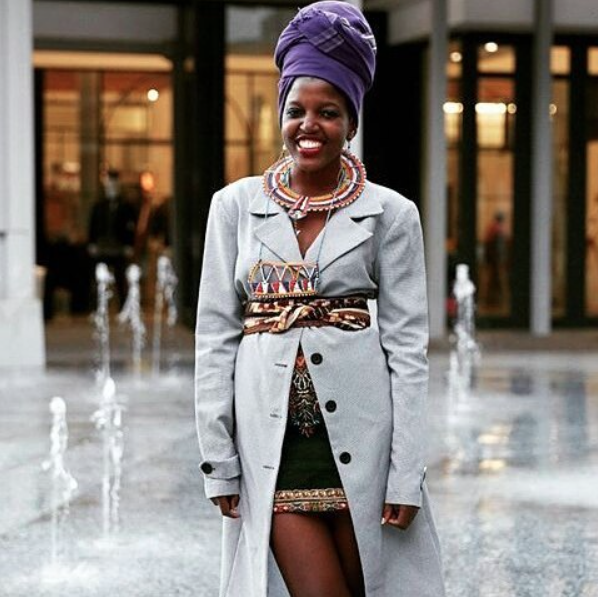 The campaign has grown significantly with more and more users from Africa wearing traditional ornaments with pride and boosting the creative economy in the process. #OwnYourCulture is now also on Facebook.