The peer-reviewd journal Africa and Mediterraneo is looking for interdisciplinary essays with a focus on sustainability, development, and entrepreneurship in African fashion.
The journal is seeking contributions that offer a detailed analysis of the methods and experiences of "ethical fashion" implemented in Africa, as well as their theoretical and practical position in the global market, which grows more and more competitive by the day. The dossier will also account for the way such new business strategies impact on the diverse cultural practices of the African continent and on the development patterns that have been implemented for decades.
Abstract submission deadline is 30 September 2016
Submission of full article is 20 November 2016.
Email proposals of max 400 words to  s.federici@africaemediterraneo.it and c.mara@africaemediterraneo.it
Read the full CFP here.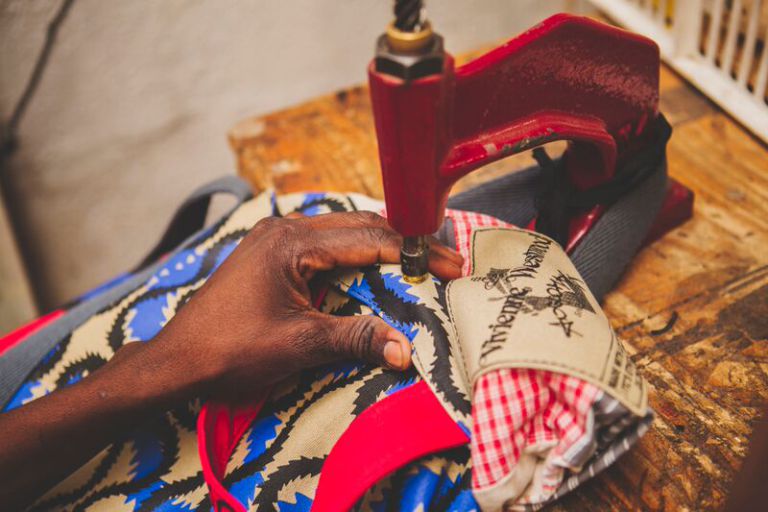 Cover image: EthicalFashionInitiative.org