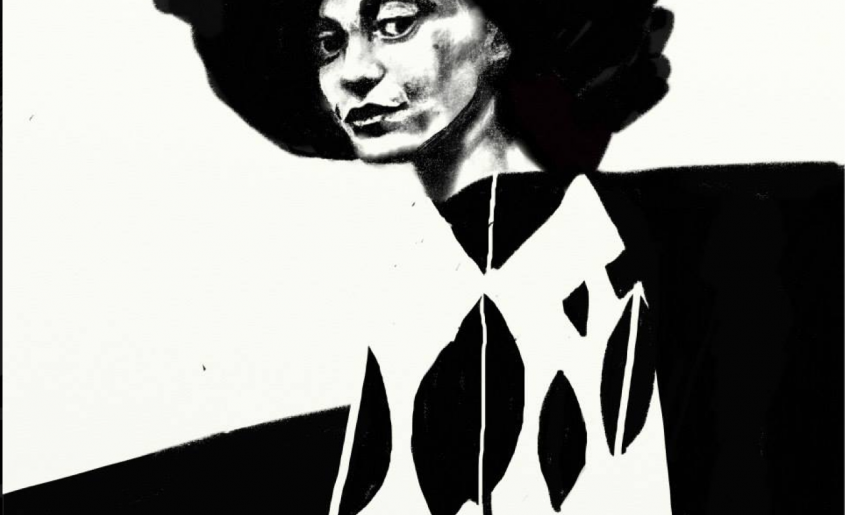 Had I the funds to travel I'd attend one of these two events in May. The line-ups are interesting.
Afrodyssée, the International Market of African Trends, will take place in Geneva on the 12th.

This yearly event provides African designers a space to showcase their fashion and accessory collections. There will be talks, a fashion show and a gallery that will exhibit photographs of street performances by the Senegalese photographer Siaka Seppo Traoré.
APPEAR will happen in Hamburg on the 11th and 12th. This contemporary creative space and network focused on artists of African heritage aims at fostering creativity and cultural diversity.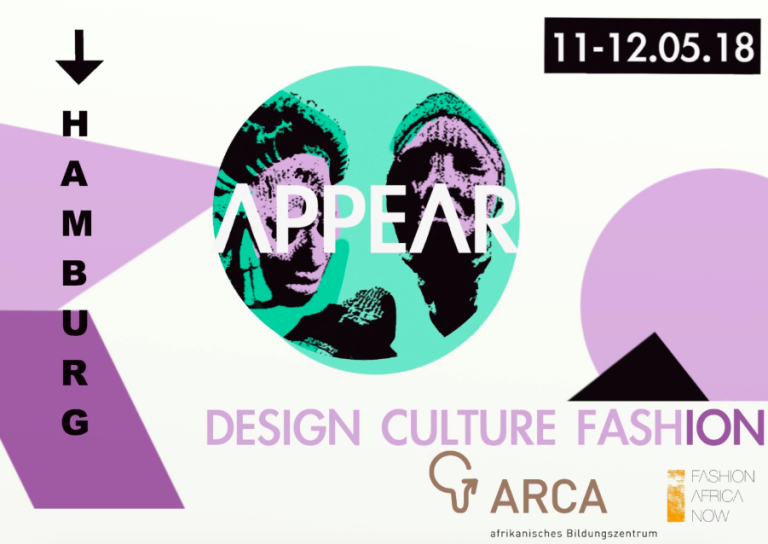 Featured artists and designers include some names I have written about: Daniel Obasi, Diana Ejaita, Rich Mnisi and many others. There will also be a book presentation by Natasha Kelly.