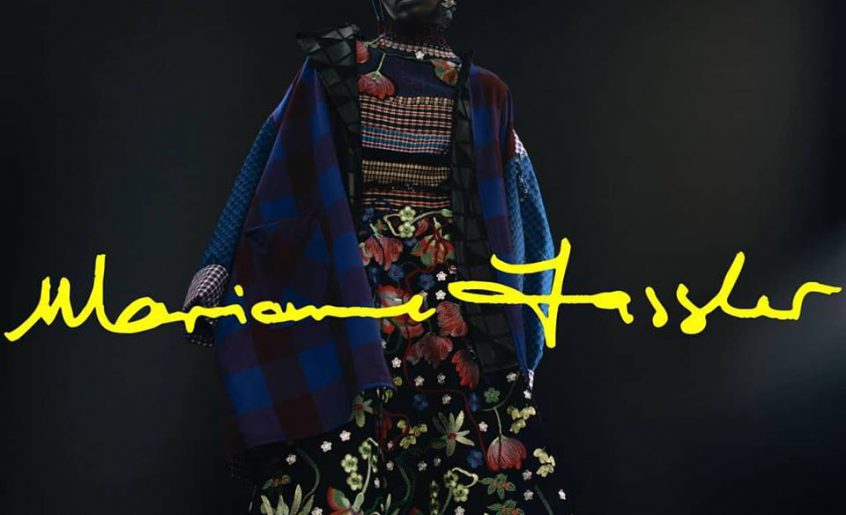 South African designer Marianne Fassler has just released the lookbook of the Autumn Winter collection "Concrete Flower".
The release is accompanied by a poem by Melissa Fontini.
Her arms spike contrasting petals overhead
you can tell she is different from the rest
care-free and open to explore the crannies of our world
optimistic is this unusual wild flower whose
tongue liberates in vivid blue
strikingly beautiful, gracefully departing
the native lily of Southern Africa is
unapologetically free.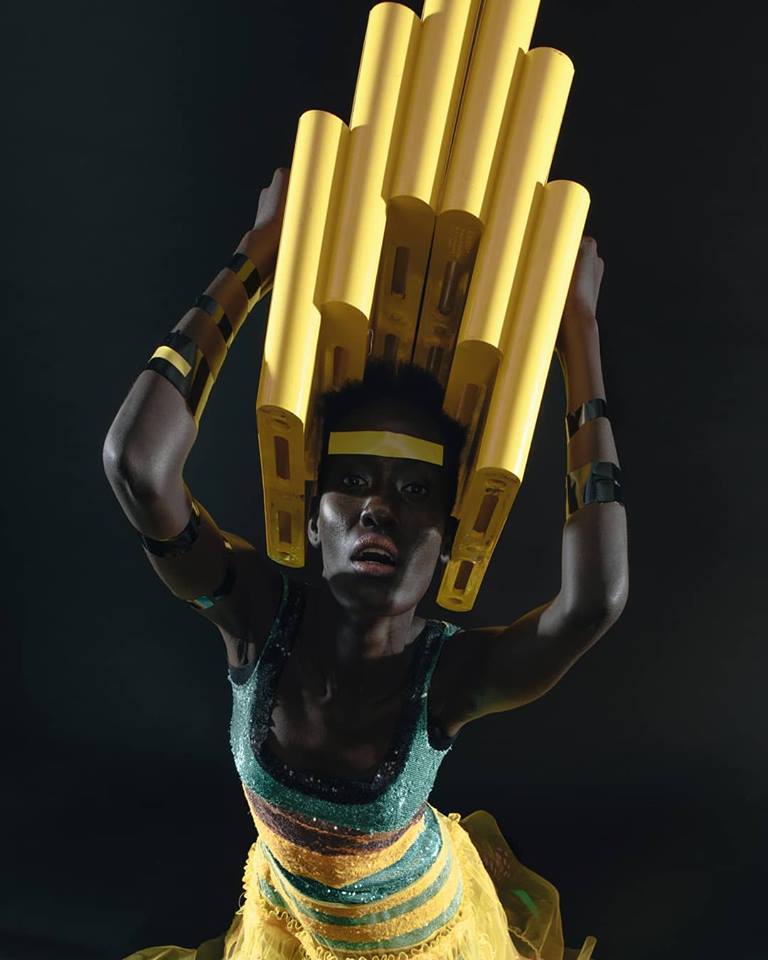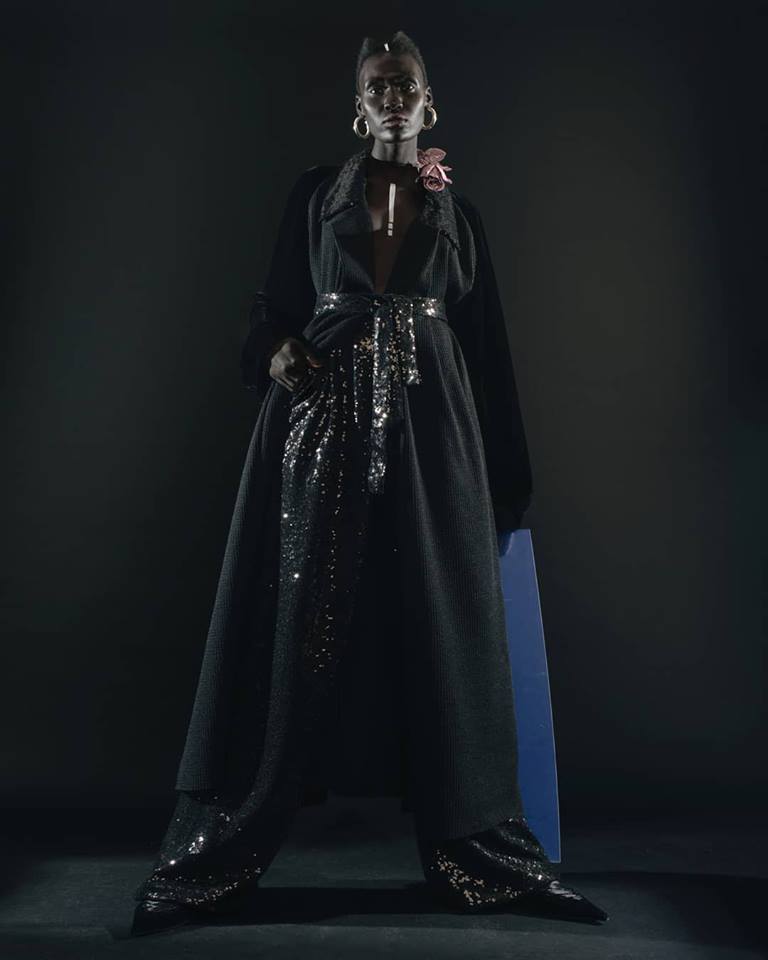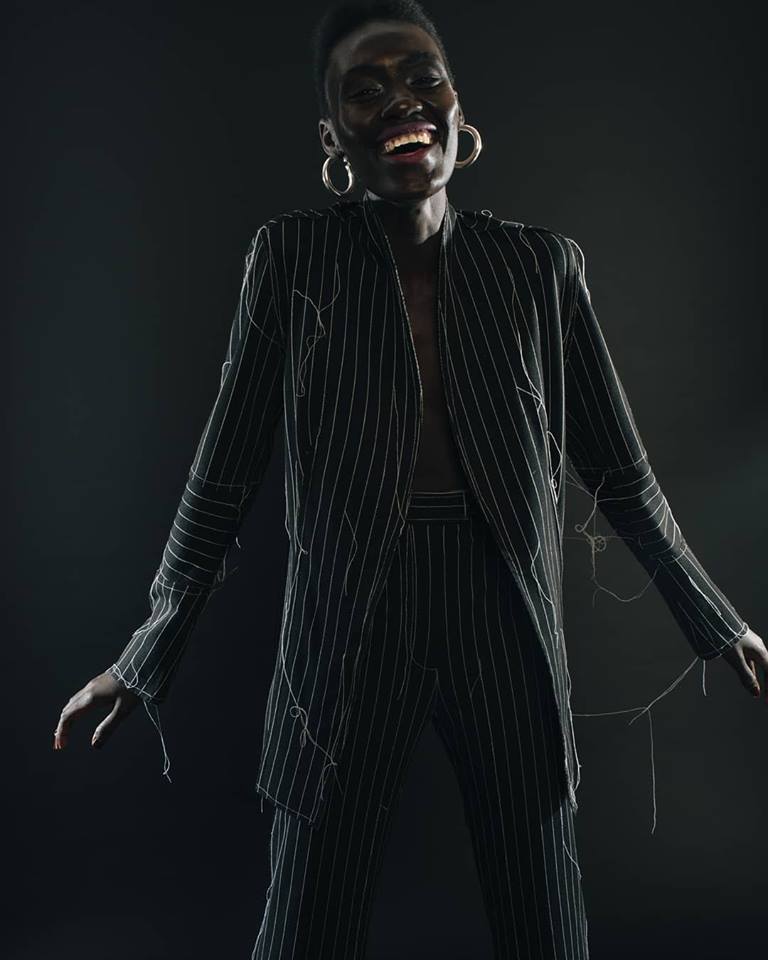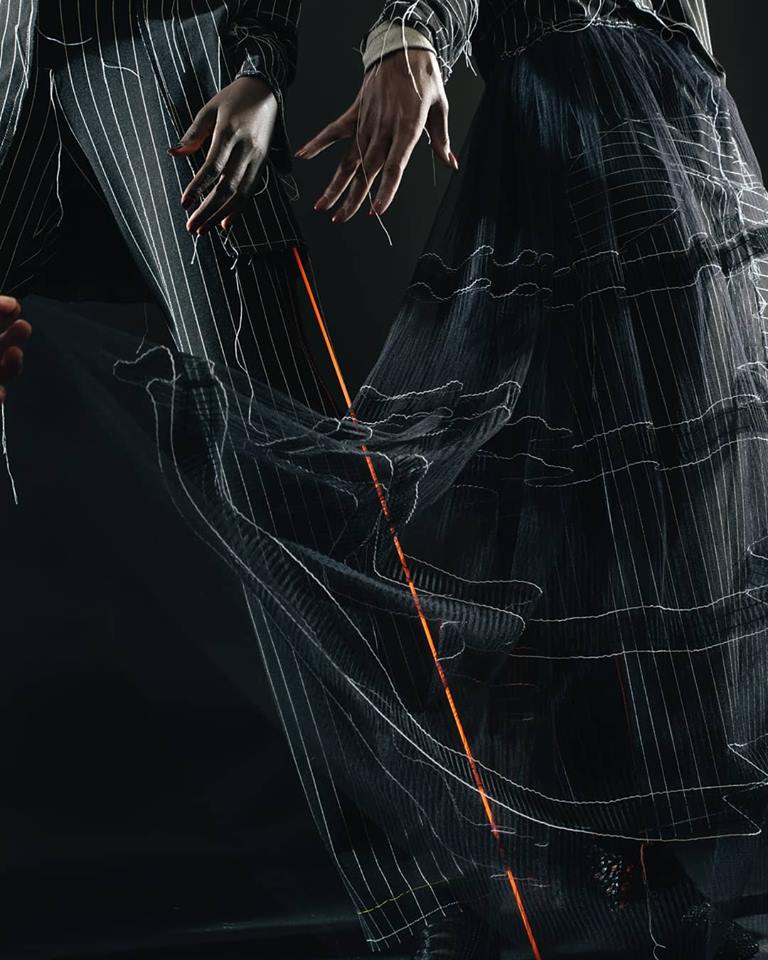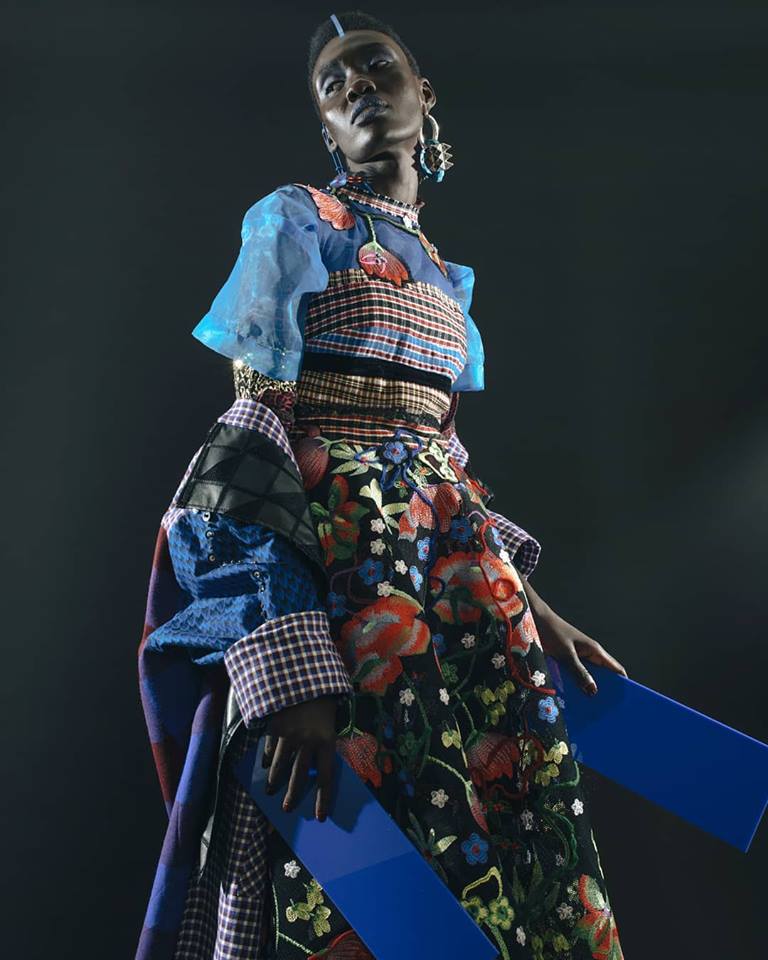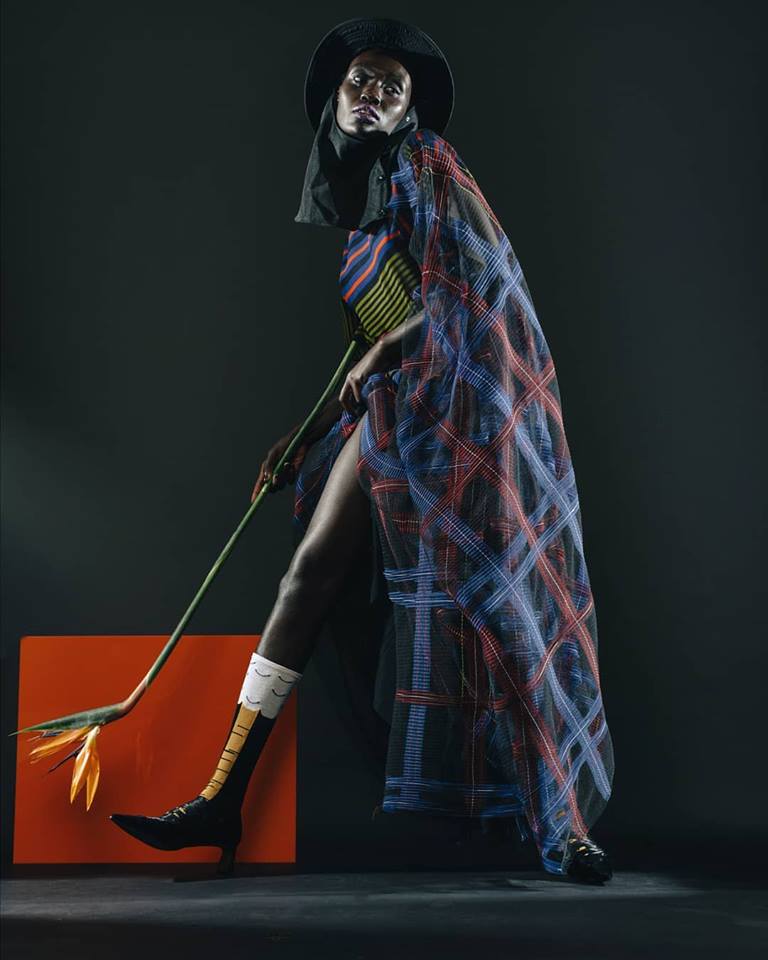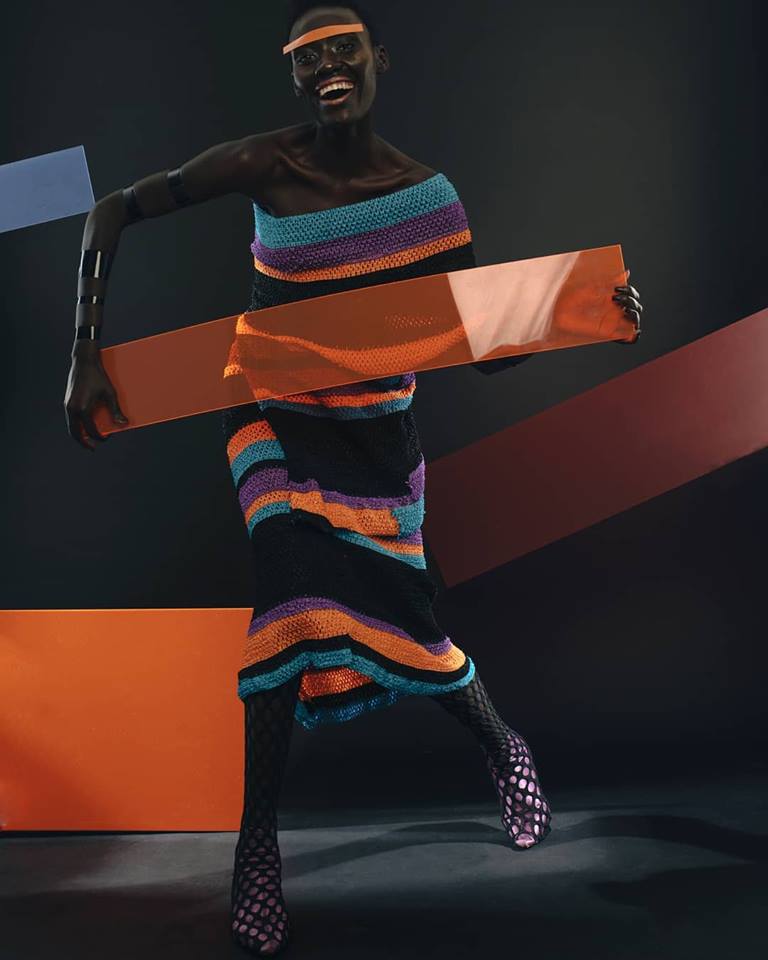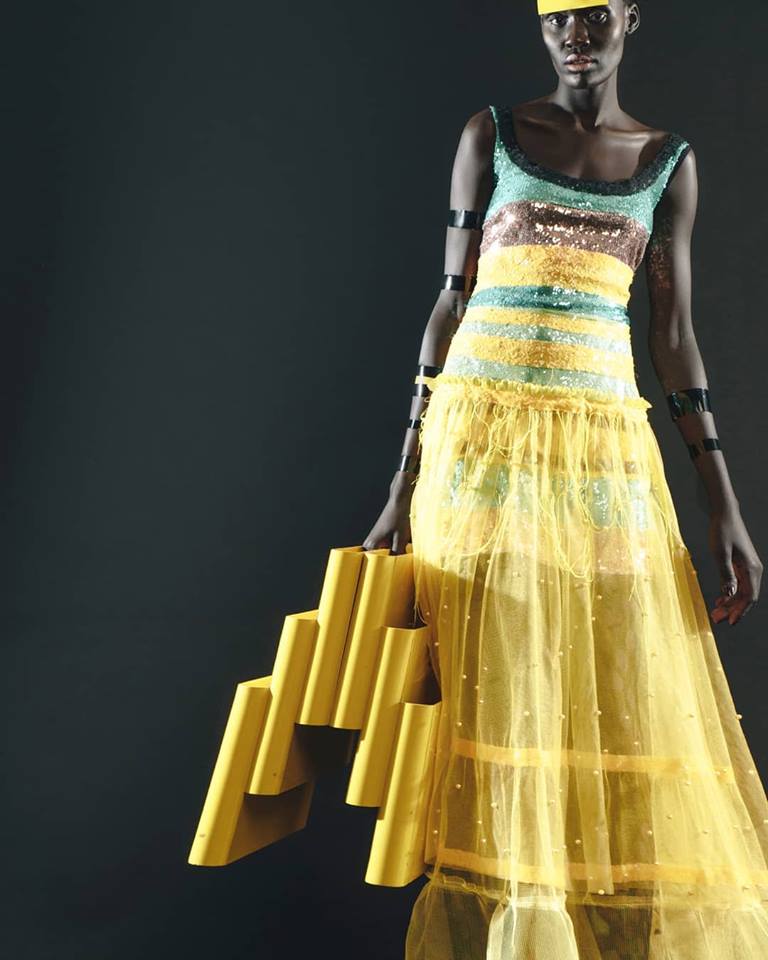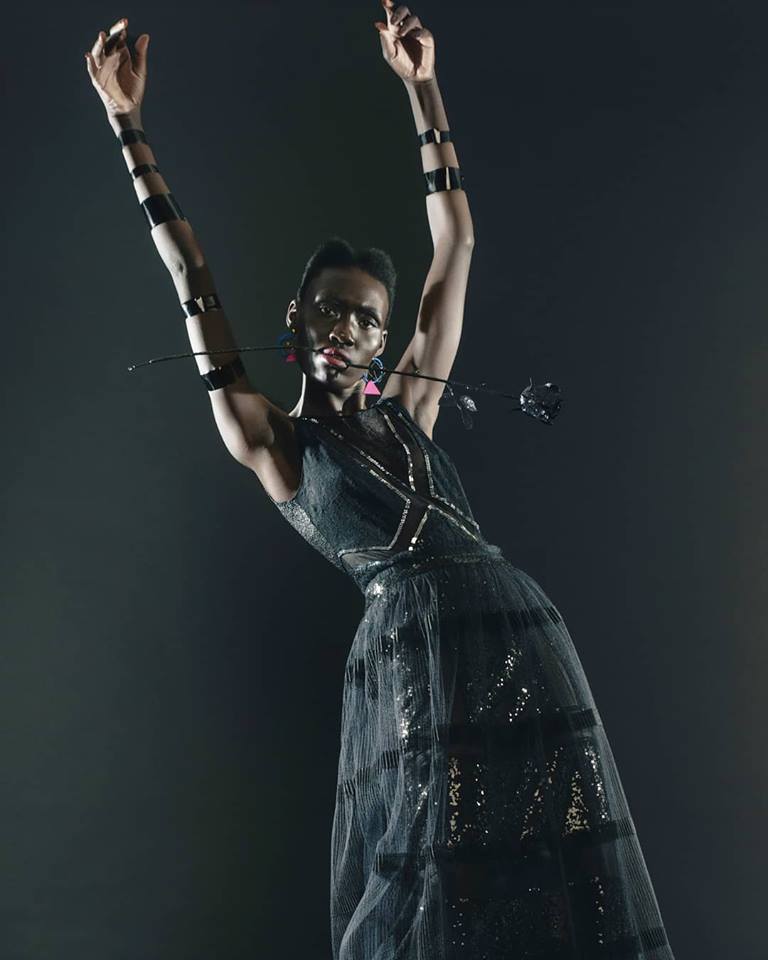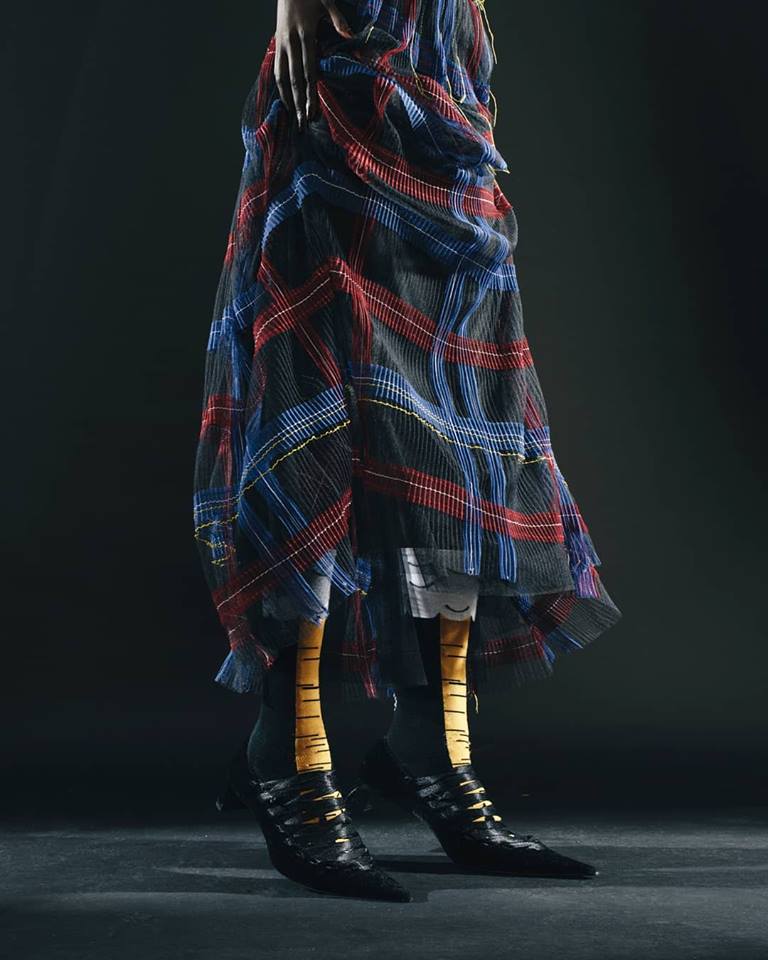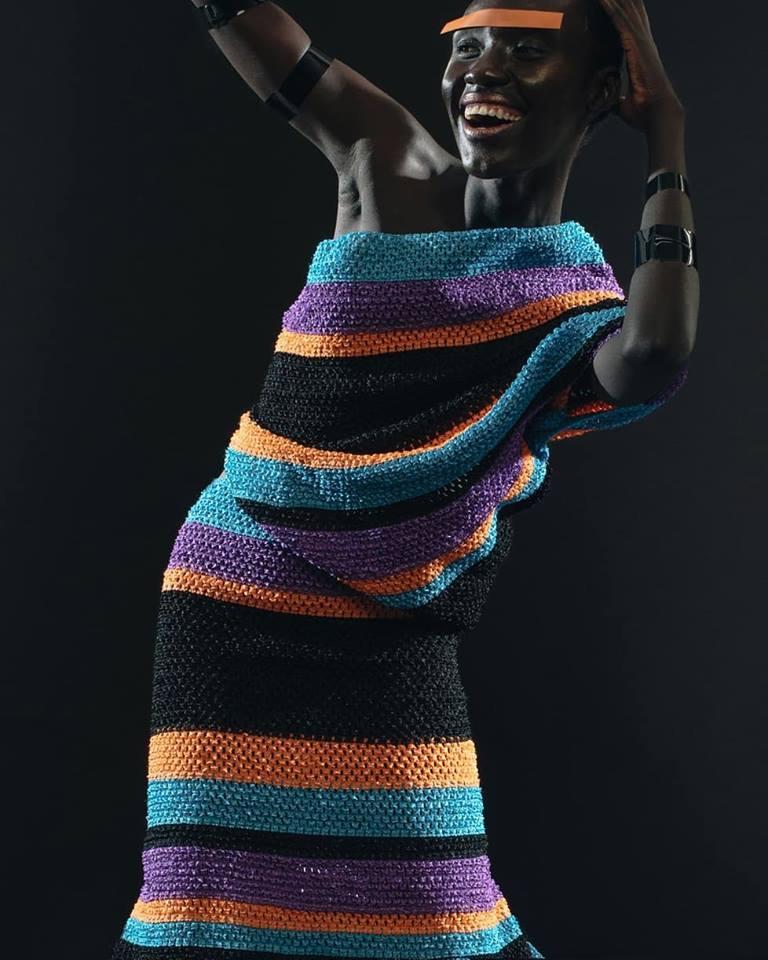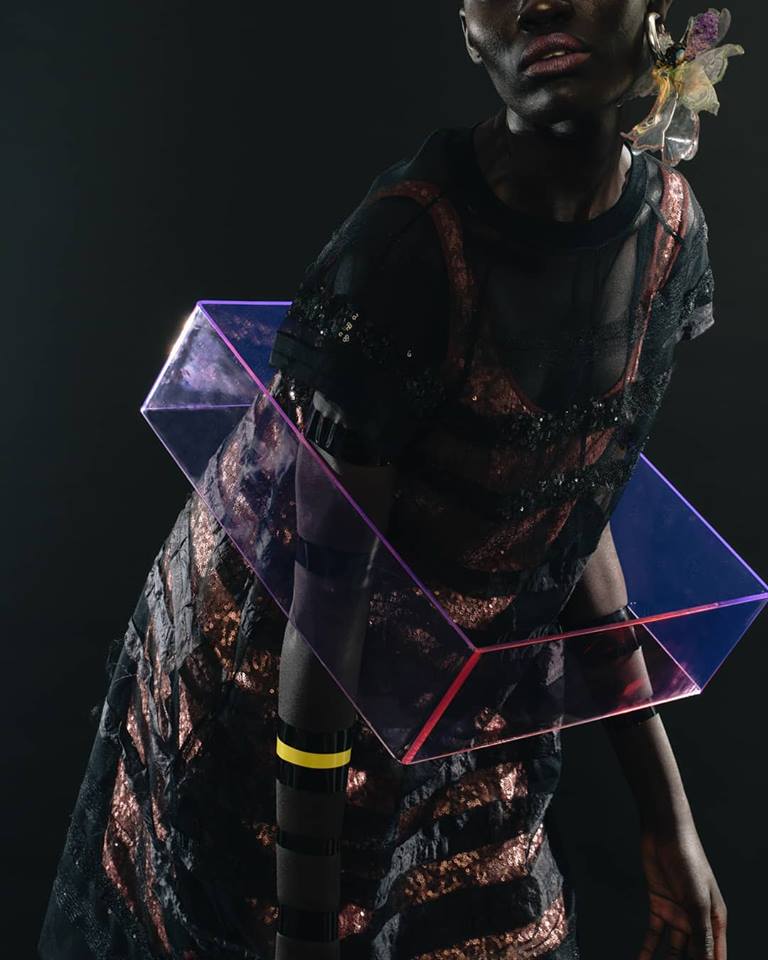 Photographer Zander Opperman // @uglybruv
Model Anyon Asola // @anyonasola
Hair and MUA Tyron Sweeney /// @the_sweeney_