African Catwalk, directed by Paolo Pisacane and produced by Todos Contentos y Yo Tambien for Italy's National Broadcaster (RAI), is a fashion documentary shot at South African Fashion Week Johannesburg in March 2019.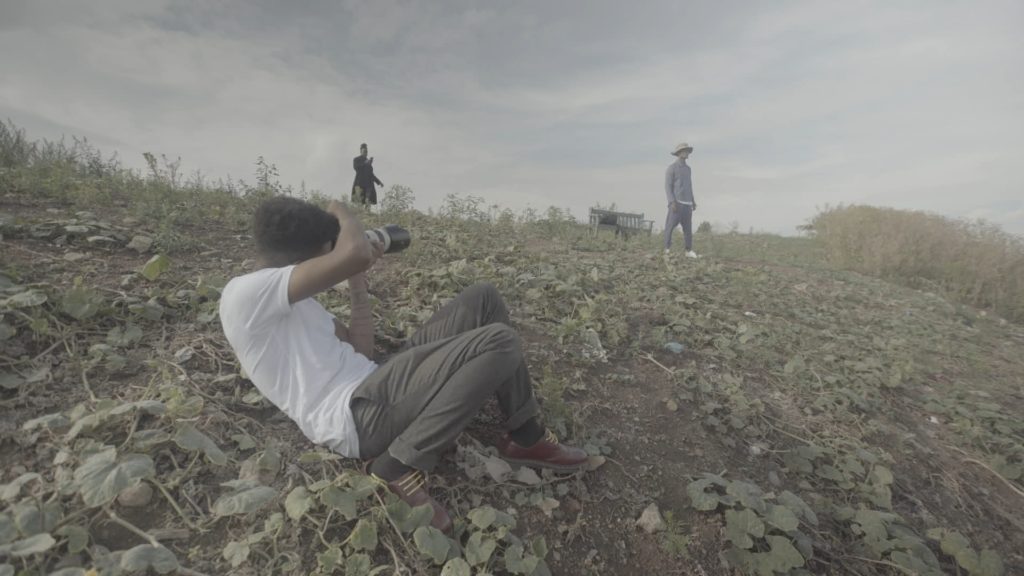 African Catwalk uses the revealing lens of fashion to lead us through the intricacies of the country, its society, its contradictions and its boundless energy. It follows designers and talents in their homes and ateliers and behind the scenes of the show, combining the view from the romp with that from the streets.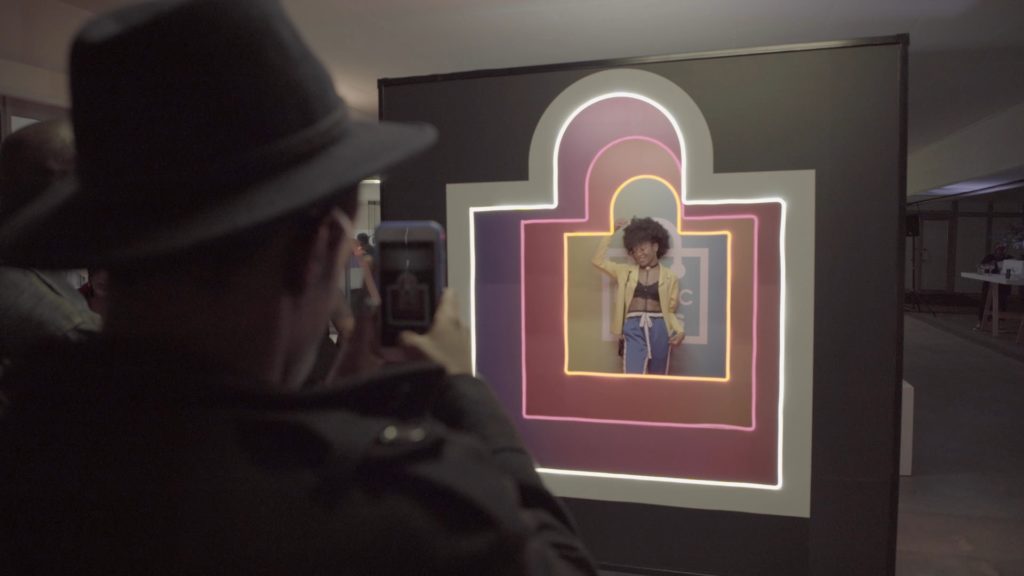 With commentary by SAFW director's Lucilla Booyzen and WITS Professor Sarah Nuttall, African Catwalk frames South Africa's fashion boom within the country's history of reconciliation that followed the end of apartheid, revealing the deep connections that link fashion to social and cultural upheavals and to persisting racial tensions.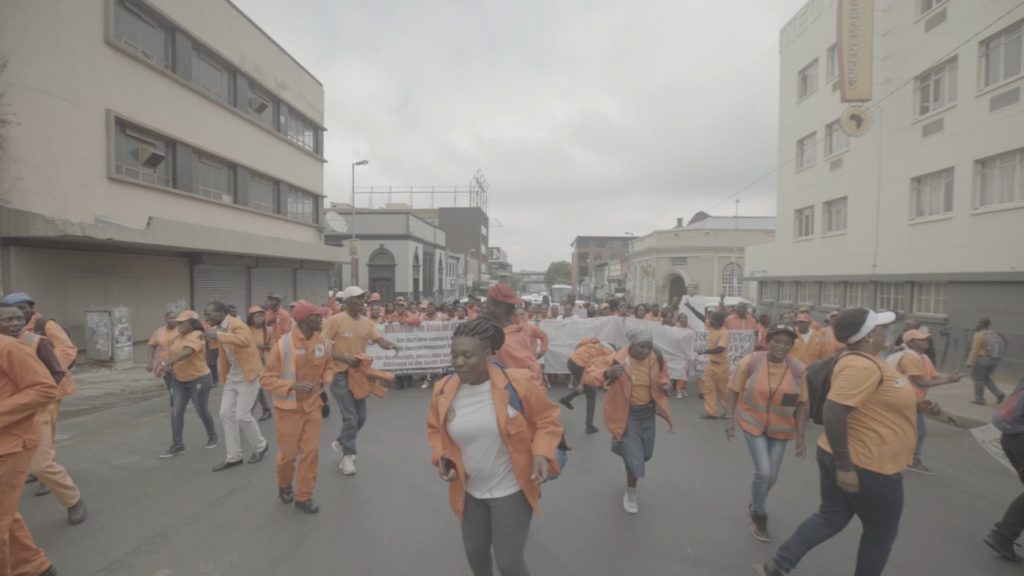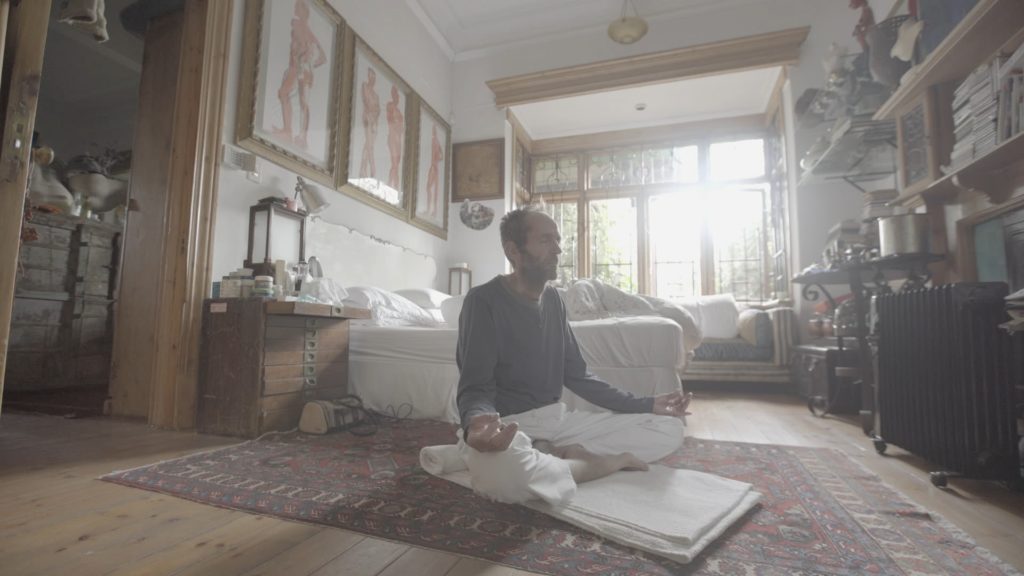 African Catwalk features iconic designers like Marianne Fassler and Clive Rundle, as well as emerging talents struggling to make a name for themselves, offering a non-stereotypical look at a foremost scene of the African fashion boom.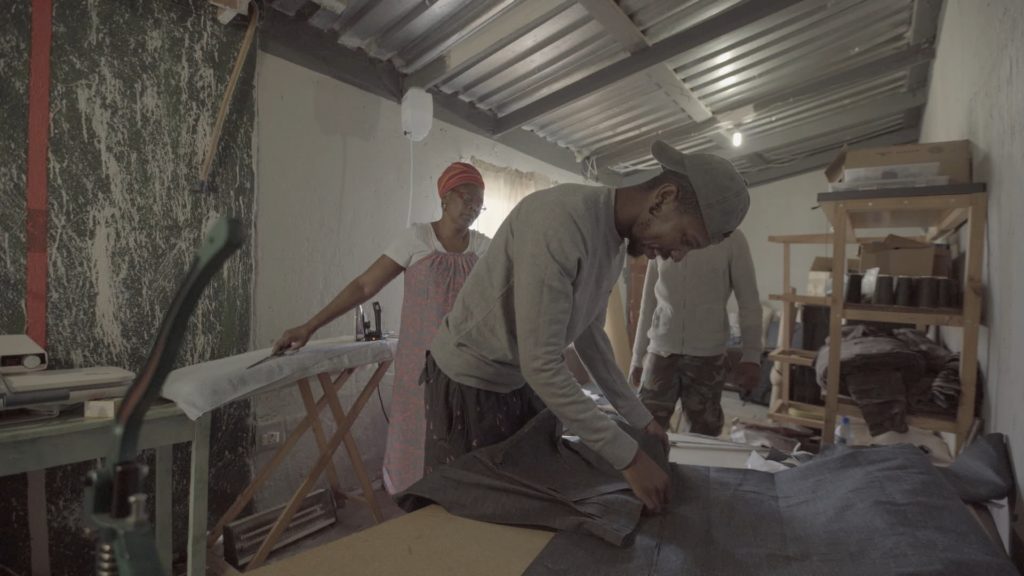 I'm honored to have been part of the team who wrote and produced this documentary. Check this space for teaser in the upcoming days.
African Catwalk will air in Italy on Rai3, 18 July 2019 at 11:55 p.m. CET