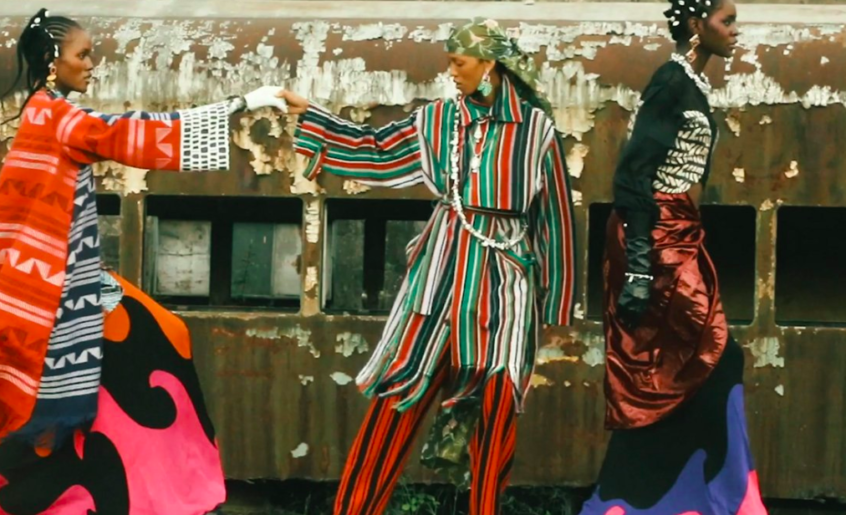 Nigerian stylist and photographer Daniel Obasi has recently collaborated with Vogue on an international project capturing Creativity in motion in various international locations. He shot the editorial on the railway tracks at Ebute-Metta, in his home city of Lagos, for Vogue's March 2021 issue. Obasi is known for his arresting representations of moving bodies, which happen to be wrapped in beautiful outfits. The clothes highlight the dynamism of the body, its being in the world, as well as its ability to camouflage. For Vogue, the visual artist captured models strutting along moving trains, dancing against the backdrops of peeling trucks, stepping on and off the tracks.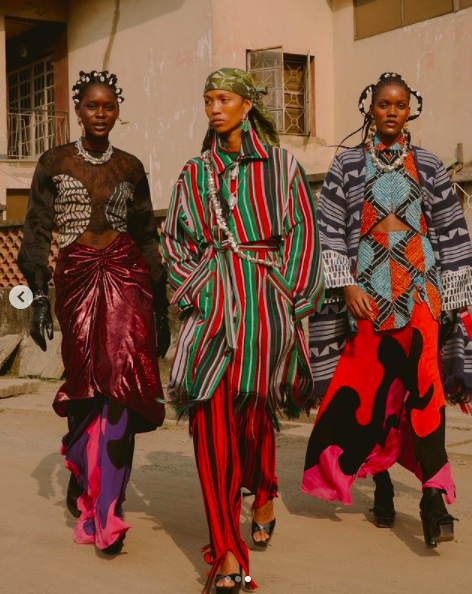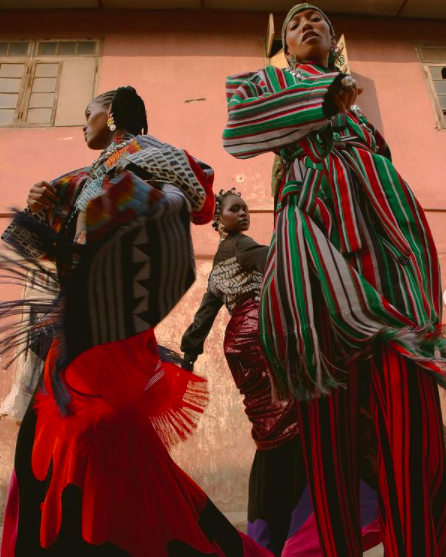 They wear platform shoes, and are dressed in long, layered garments that either hug their tall bodies, or dance loosely around them: willowy figures pushed forward by a gentle wind. The striped patterns of some of the items by Nigerian labels Lisa Folawiyo, Kenneth Ize, and Maki Oh accentuate the dynamic effect of movement, rendering the project's concept beautifully.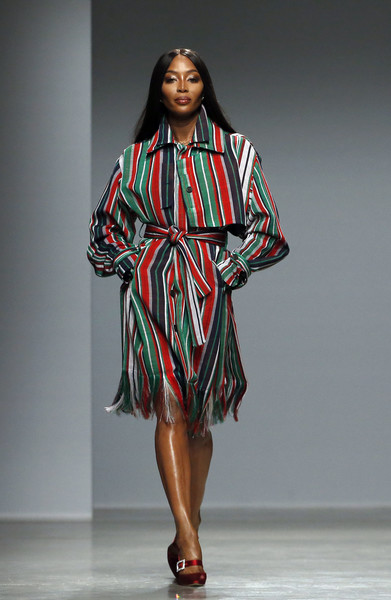 This article originally appeared in Griot Mag.