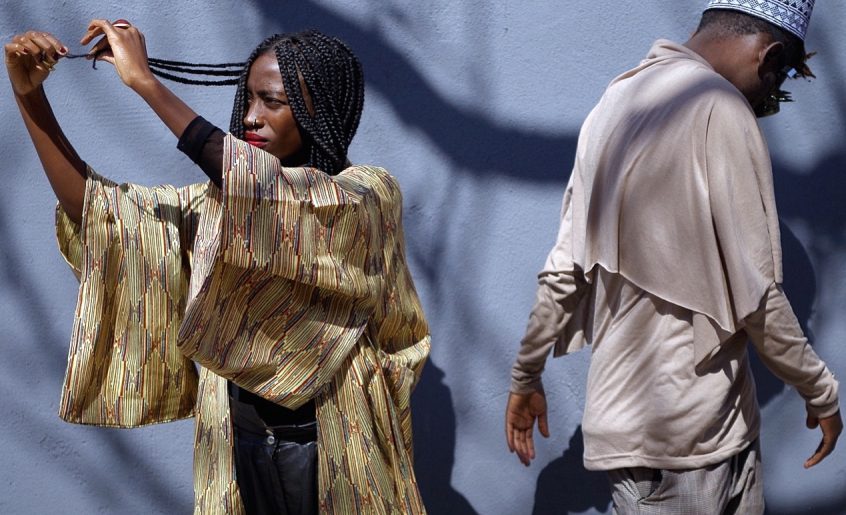 On their recent journey to New York City, Papa Petit and Velma Rossa of the Kenyan style collective 2manysiblings met with Brooklyn-based photographer Kwesi Abbensetts for a street shooting. 
Abbensetts , who hails from Guyana, has made a name for himself as an advocate of natural beauty and Afrocentric aesthetics.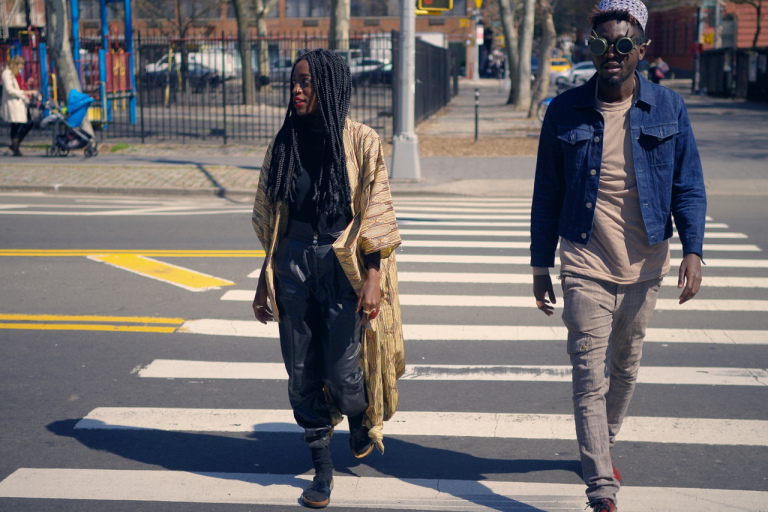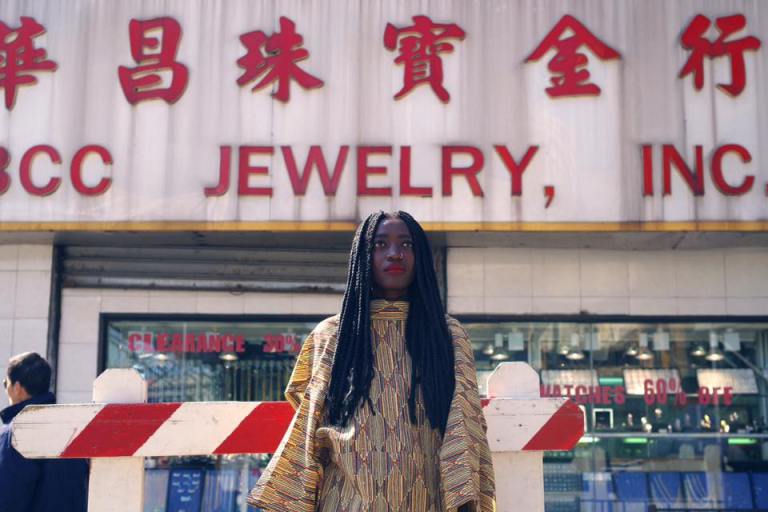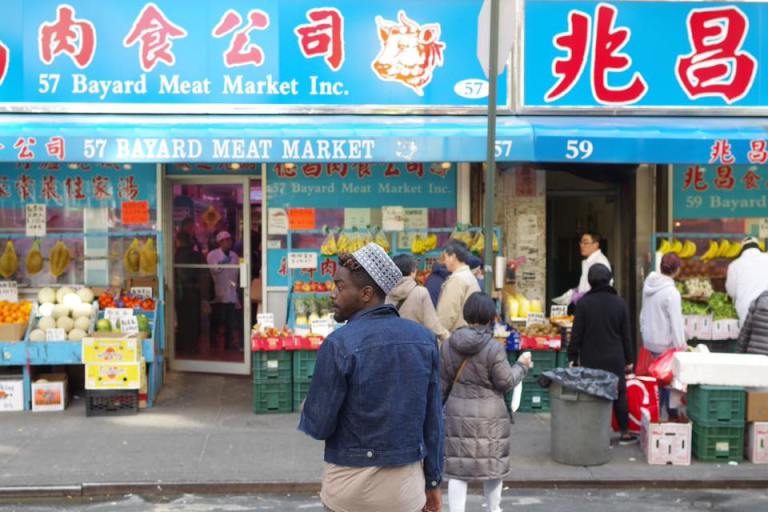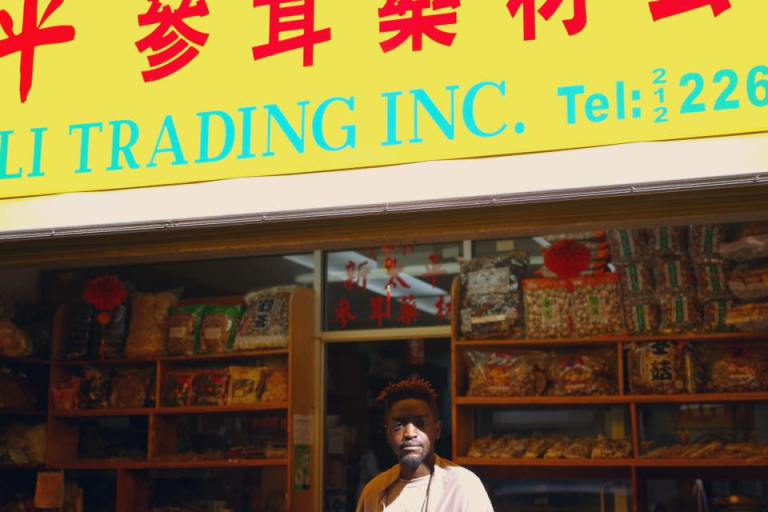 Fragments of the collaboration have appeared on Tumblr, documenting the siblings' visit to the Big Apple. Papa's afrofuturist glasses, Velma's statement ring and kimono, and their signature mix of prints, materials, and styles set against an urban background recall 2manysiblings' African shootings.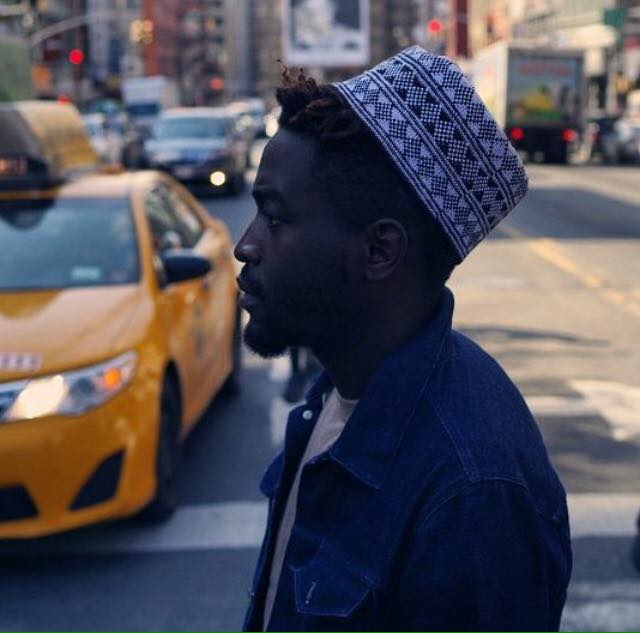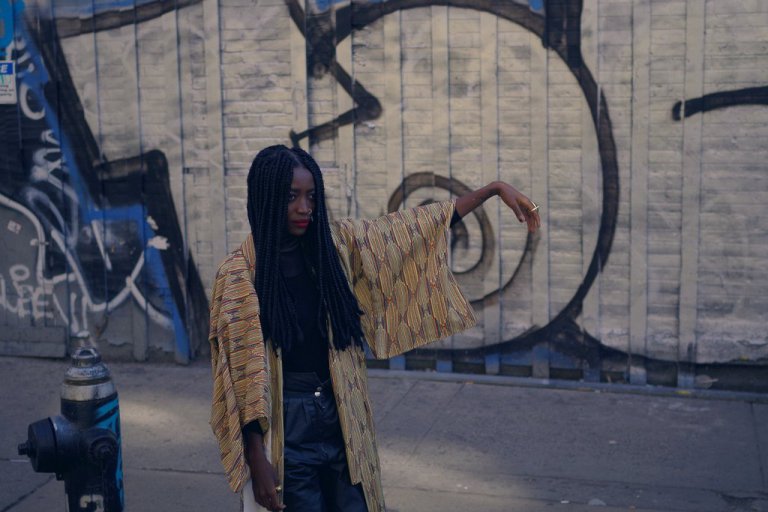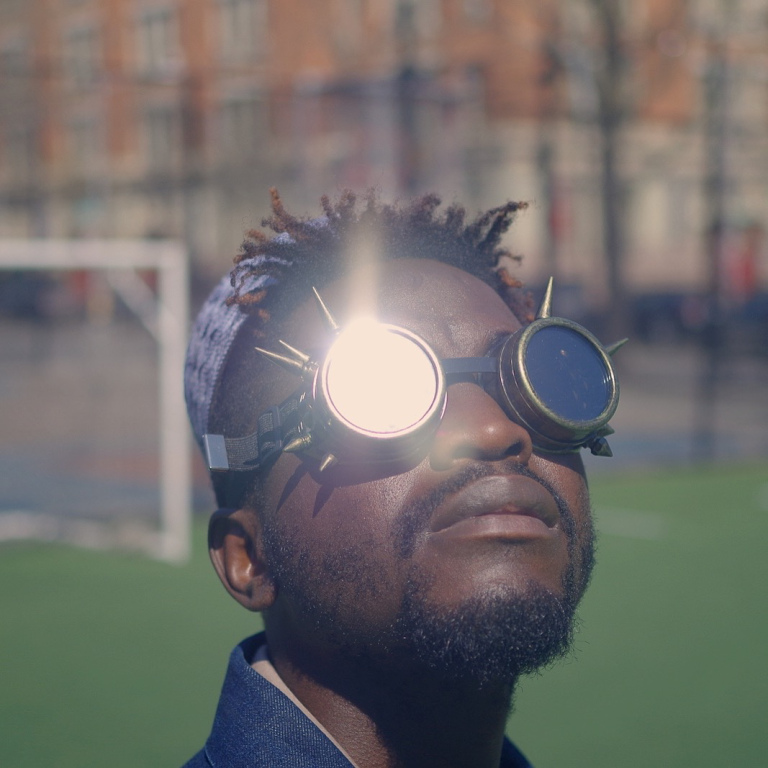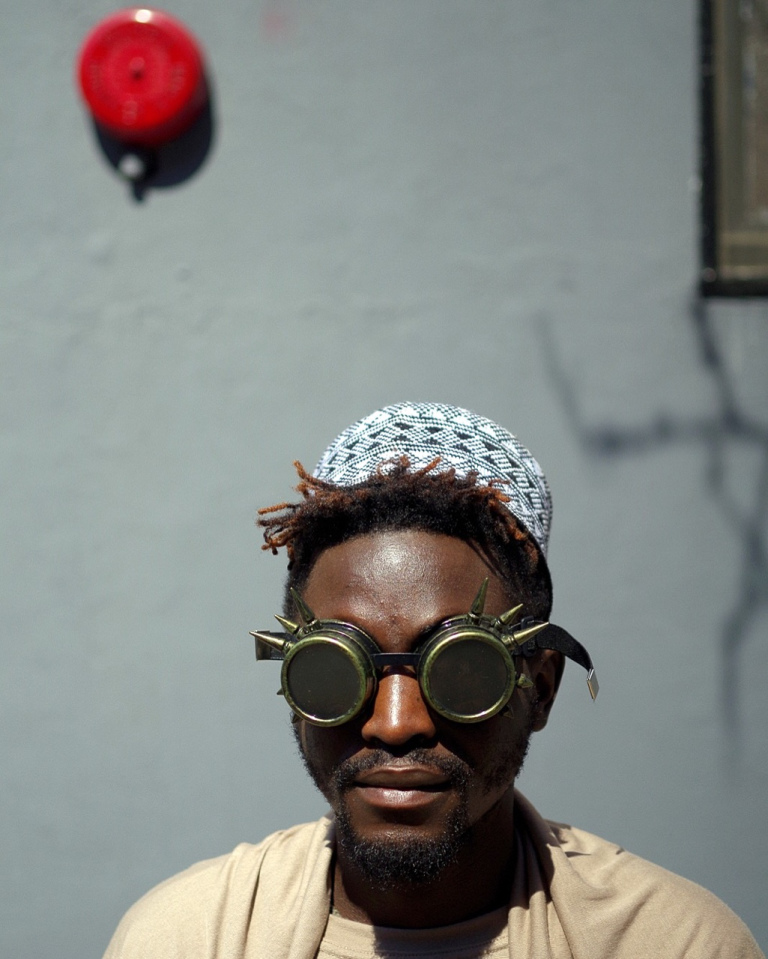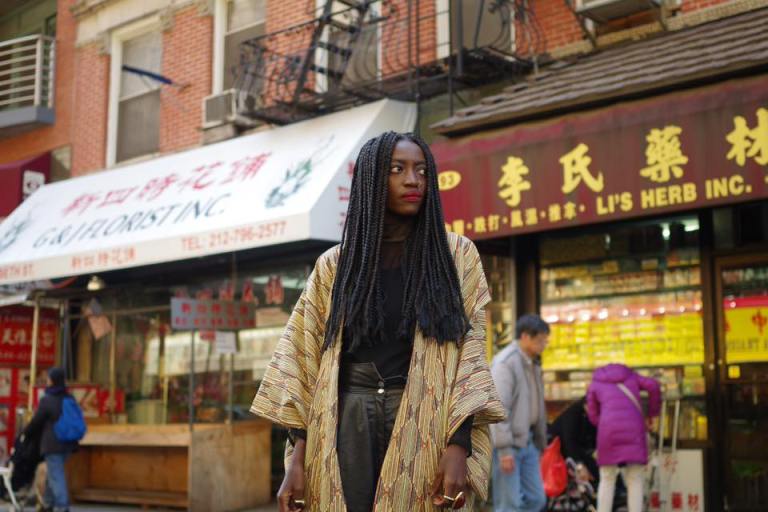 I look forward to discovering how Abbensetts applies his artistic sensibility to Velma and Papa's aesthetic. For now, the following is the only picture he has shared that doesn't reproduce the siblings' documentaristic style.