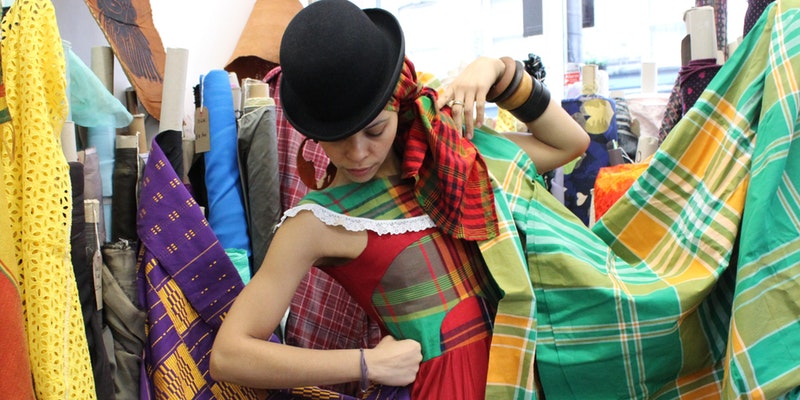 If you happen to be in London on 4 and 5 May you should buy tickets for "Si Wi Yah: Sartorial Representations of the African Diaspora" organised by CIAD: The Costume Institute of the African Diaspora at London College of Fashion .
Si Wi Yah will bring together researchers from across the globe who are working within the field of African Diaspora studies. The work presented will look at the myriad of different factors which have affected the way people of African heritage have represented themselves in the world.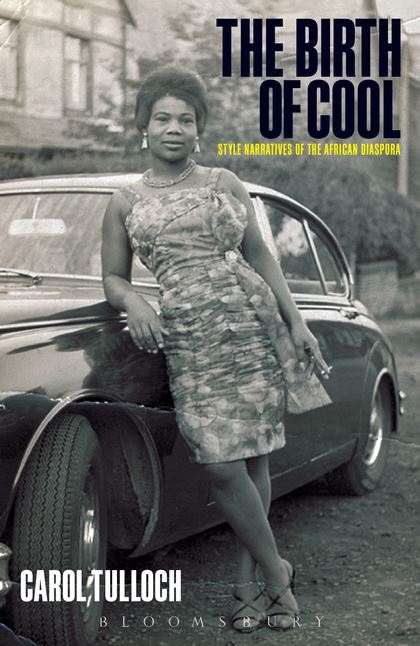 The programme of the first dress conference of this kind includes a keynote by Carol Tulloch, Professor of Dress, Diaspora and Transnationalism at the University of the Arts London and author of Black Style (2004) and The Birth of Cool: Style Narratives of the African Diaspora (2016), which are recommended readings for anybody interested in the history of African and diasporan fashion. Prof. Tulloch's speech is titled "Contextually speaking, 'every mistake is a fashion'".
The South African designer Laduma Ngxokolo will give the second keynote on the story of his knitwear brand, Maxhosa by Laduma, and its impact on African design. Read my post here.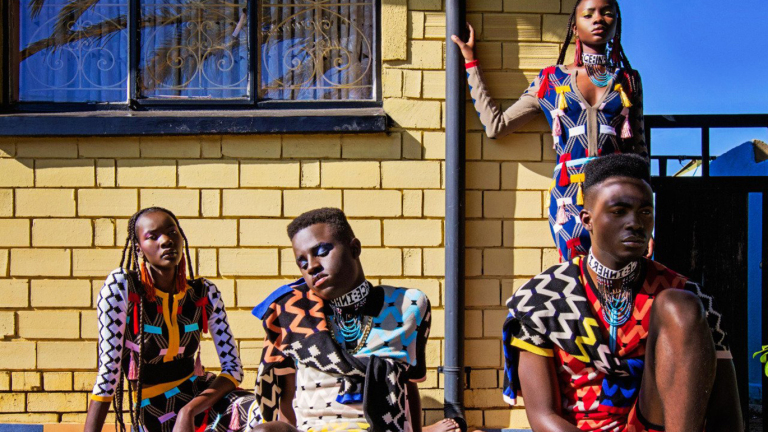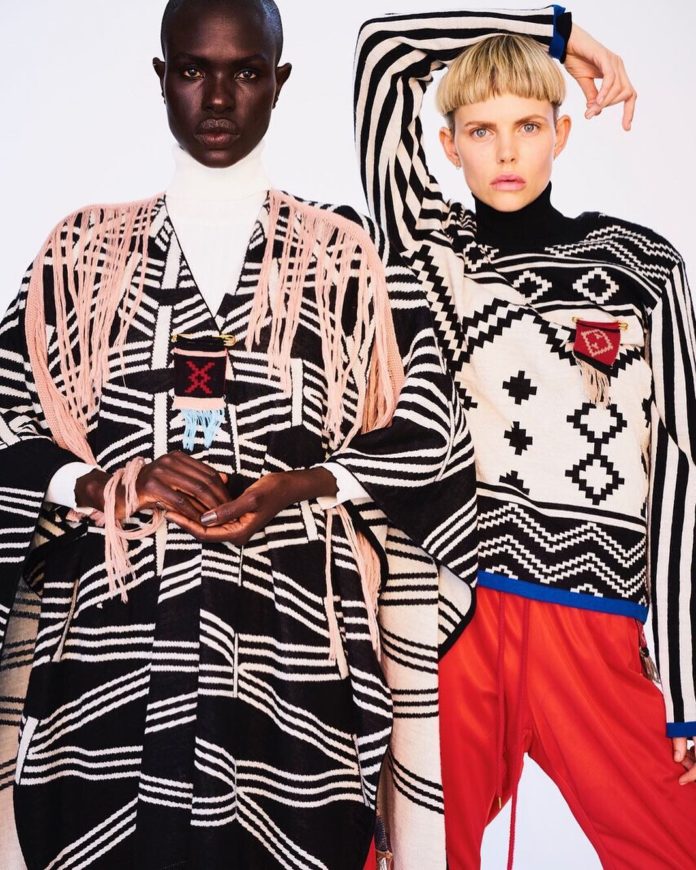 Workshops will also be held on the definition of diaspora, the history of the headwrap, and Yorùbá indigo dyed textiles. Exciting!
I'm hoping they will set up a streaming to follow the event from home, otherwise I'll have to do magic and spirit myself to London for the occasion. This is absolutely unmissable.
Check the full programme of Si Wi Yah: Sartorial Representations of the African Diaspora here.