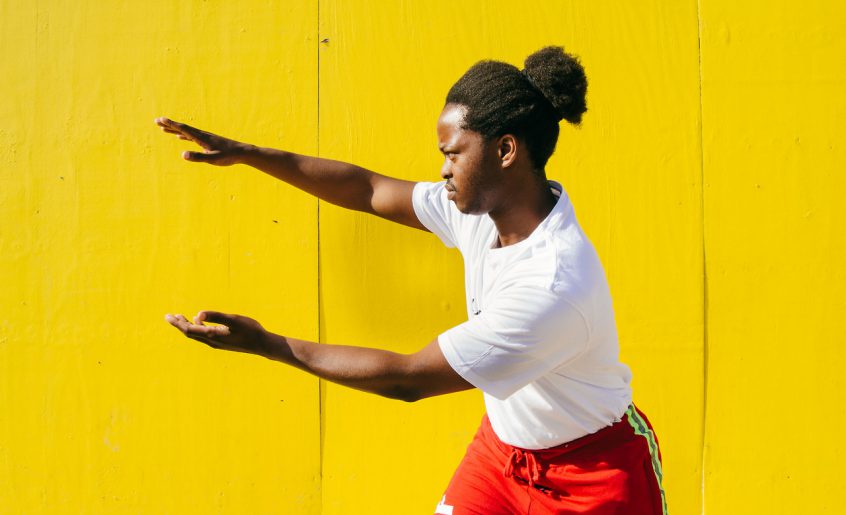 "Talents" is a space to showcase and learn about the work of emerging creatives in the fields of black fashion, photography, and fine art.
***
This month I have the pleasure to post a conversation with Size Mbiza. Hailing from South Africa, Siza is an all-around artist who works in photography, creative direction, and fashion. His works capture the new African cool, visually shaping urban stories that draw from the past while looking at the future.
What is your aesthetic vision and what do you hope to achieve with your work?
I don't necessarily have an aesthetic vision, I usually let my eye and artistic intuition lead me to the water and it hasn't let me down yet. It becomes a challenge for me to explain in words, however, my vision with my visual work is to create a new authentic African aesthetic that pays homage to the past but still acknowledges the present and sometimes the future. My work is a reflection of what I see and what I think is cool.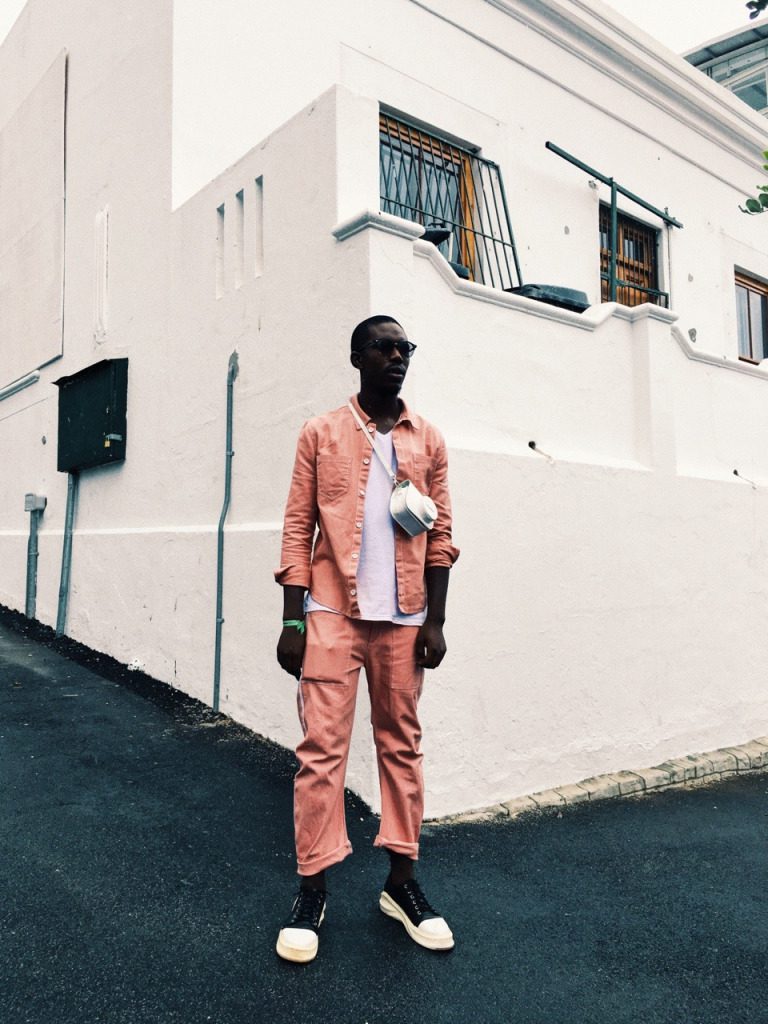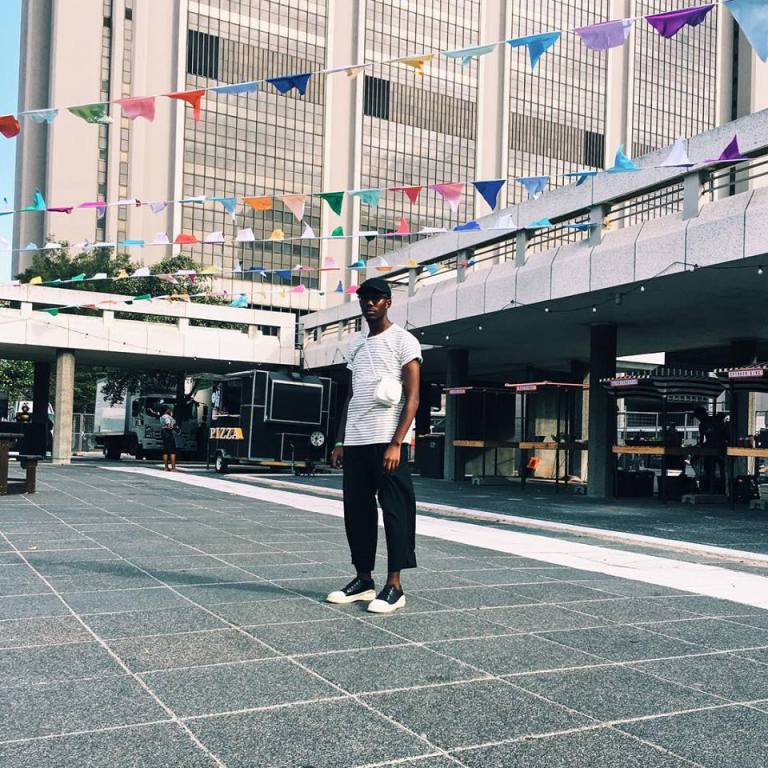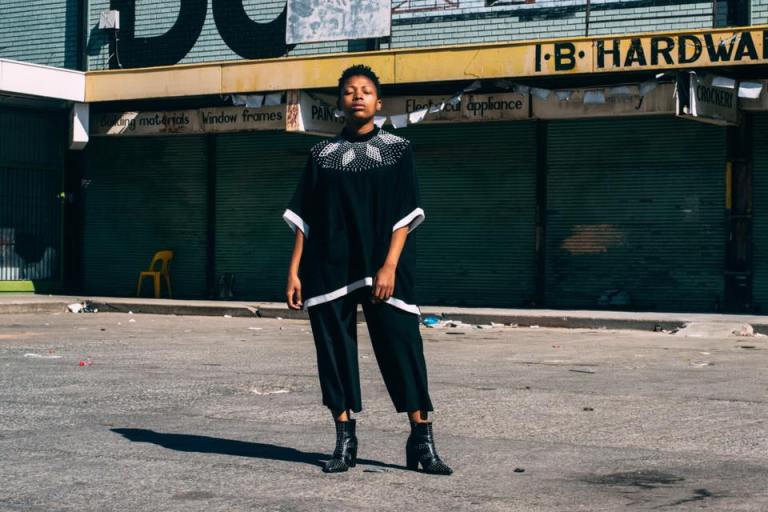 What inspires you?
Music is at the top of the list of inspirations, a lot of my work has been born from a single line from a song and I am grateful that inspiration comes to me in that form. I am also inspired by spaces and uncharted territory, I tend to look at places differently and this informs how I will use that space in my work. My work is sometimes spontaneous and I like the fact that I act instantly whenever I get inspired.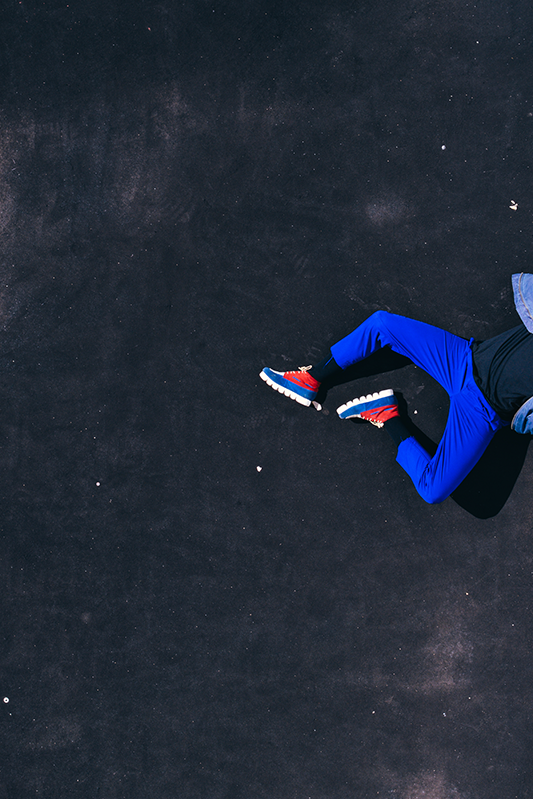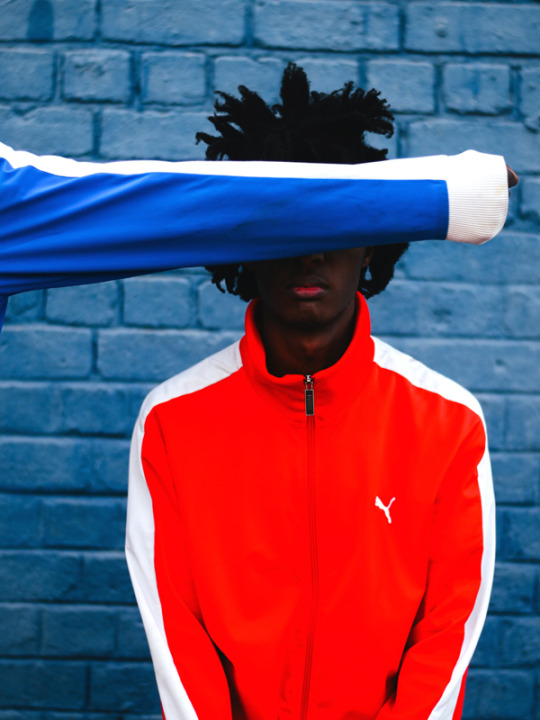 How do you promote your work?
Social Media is my marketplace, I promote my work on Twitter, Instagram, and Facebook. I try to redirect the traffic to my Tumblr Blog and website. This is effective for the kind of work that I do because my work is mostly digital so once I put it on social media it becomes easy for my followers to consume it.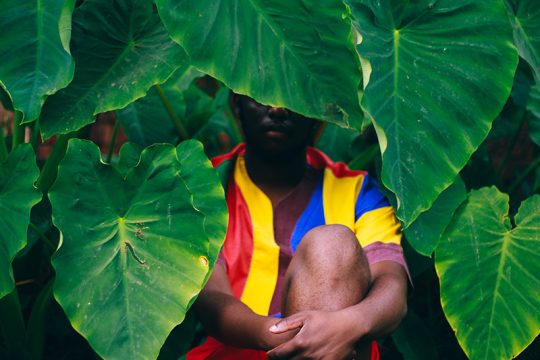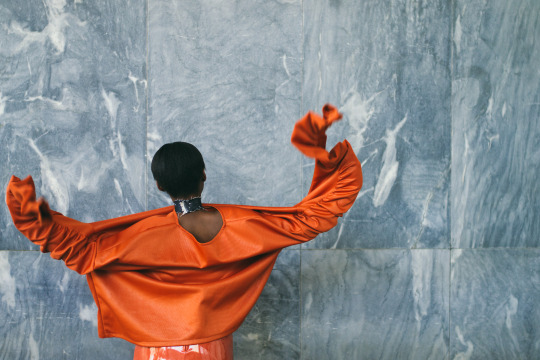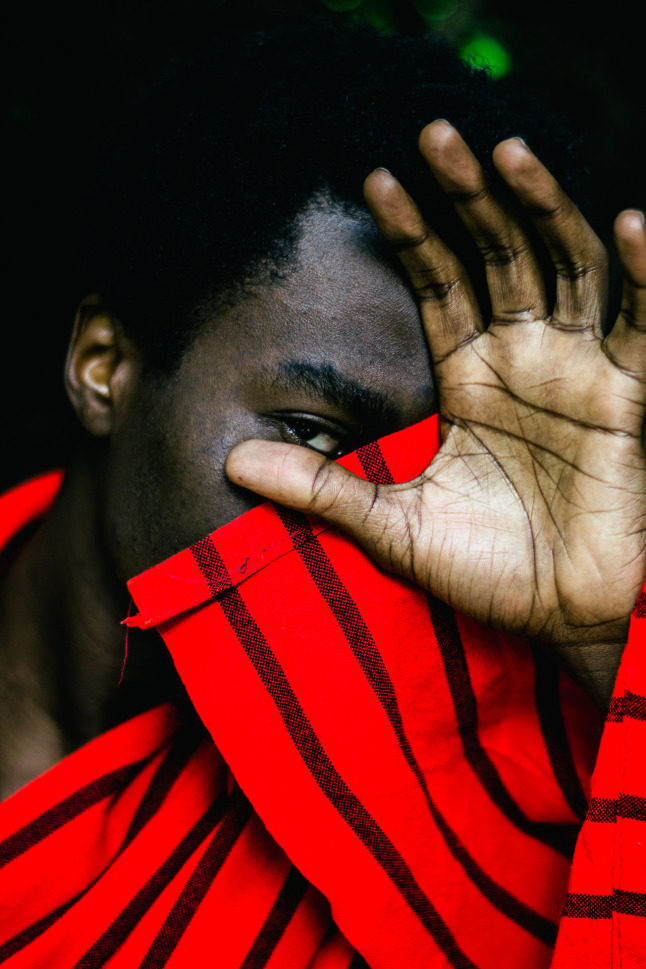 What do you think of the "new" African aesthetic movement?
I think it's great! Africa has never had the chance to define itself in that sense. We are all aware of what colonization did – some identities were watered down and some wiped off completely so I think that it's amazing and very important that young African creators are now redefining what it is and what it looks like to be African. It's also important when considering globalization and how everything has been standardized around the world. We need to define our aesthetic and let it be known that this what Africa is in the 21st century.
How do you see yourself in relation to your fellow South African creative talents: is collaboration a big part of your work ethics or would you rather work by yourself?
I think it's an interesting time for everyone. It seems like everyone is hopeful and determined to rewrite the script and do their own thing. A lot of creators, innovators, and taste-makers are now running in their own lane, literally competing with themselves and that's the most amazing thing about being in this space and time of creative talents. A lot of people are approaching their body of work in a collaborative manner, I personally value collaboration and having more than one head tackling a problem. Collaboration is at the core of my work and I personally feel that this is one way we can end the disjointedness of the creative industry in SA. The lack of creative diversity and togetherness is the reason why commercial project (and other projects in general) lack artistic execution and a holistic approach because the same people are used for everything. Imagine if everyone was accessible and they reached out to the younger creators with a fresh and new perspective. We definitely need new eyes, minds, and bodies in the South African creative spaces.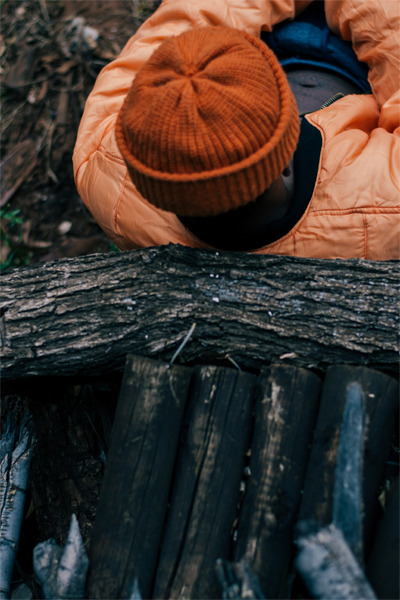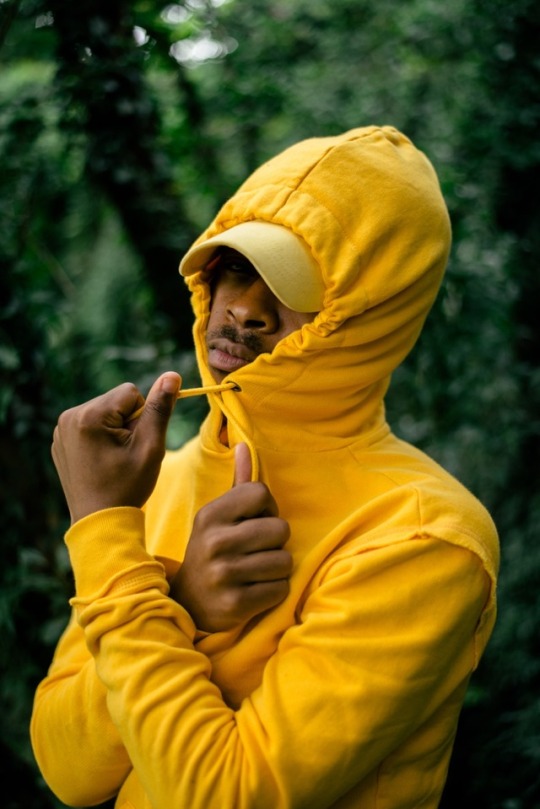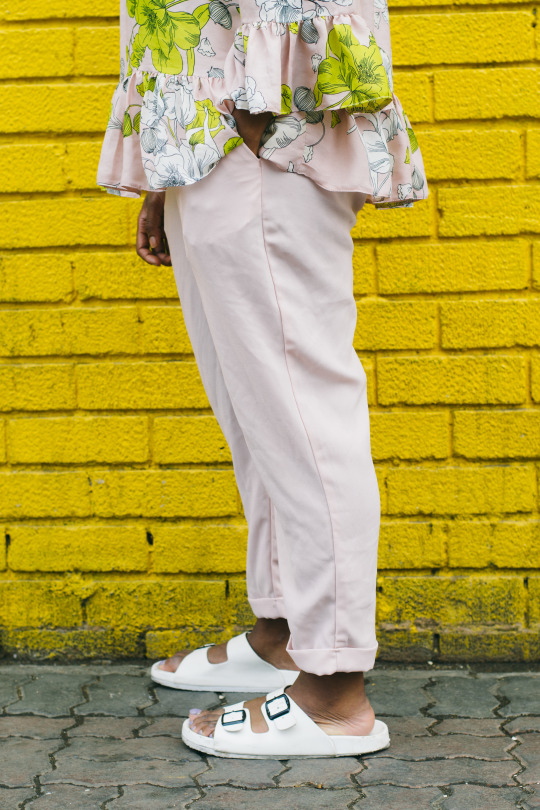 Your works express a strong sense of place, what is the relationship of your subjects to nature and the urban environment?
I always want my subjects and models to explore the space which I choose to put them in. The feeling of experiencing something for the first time is a thrill, I want my imagery to feel like an adventure. The viewer should be able to experience the environment just by looking at the image. My work relies heavily on the location to help relay the message to tell the story in the most vivid way possible. Every good story that I've ever read/told about has a setting that makes the story much more compelling.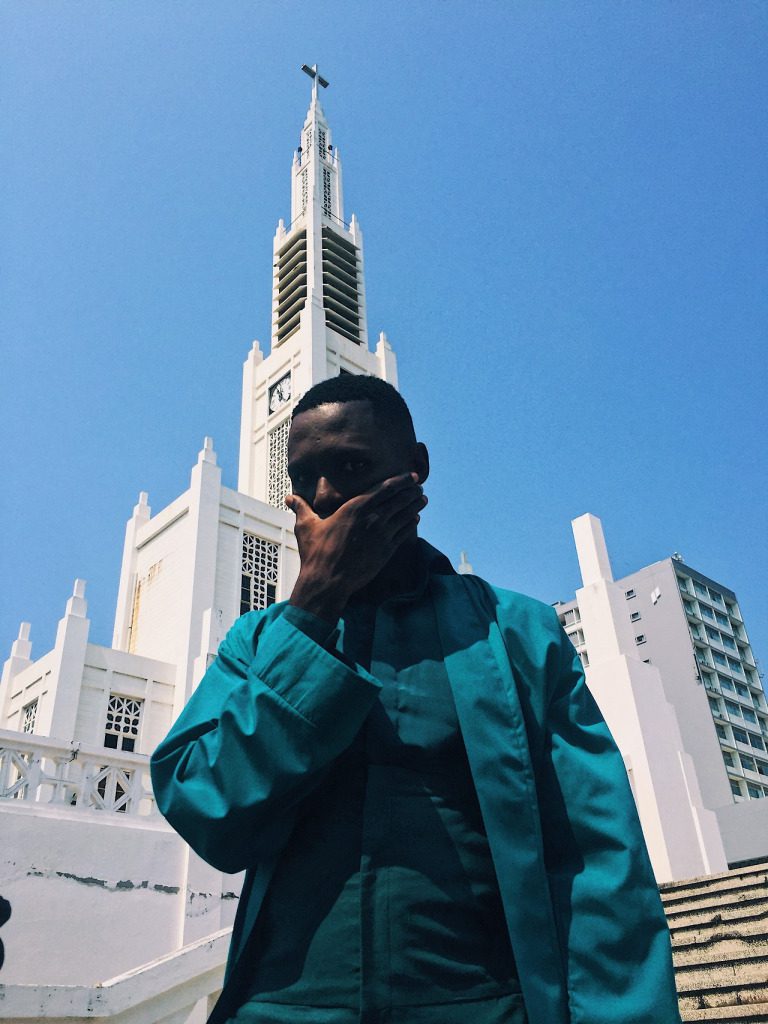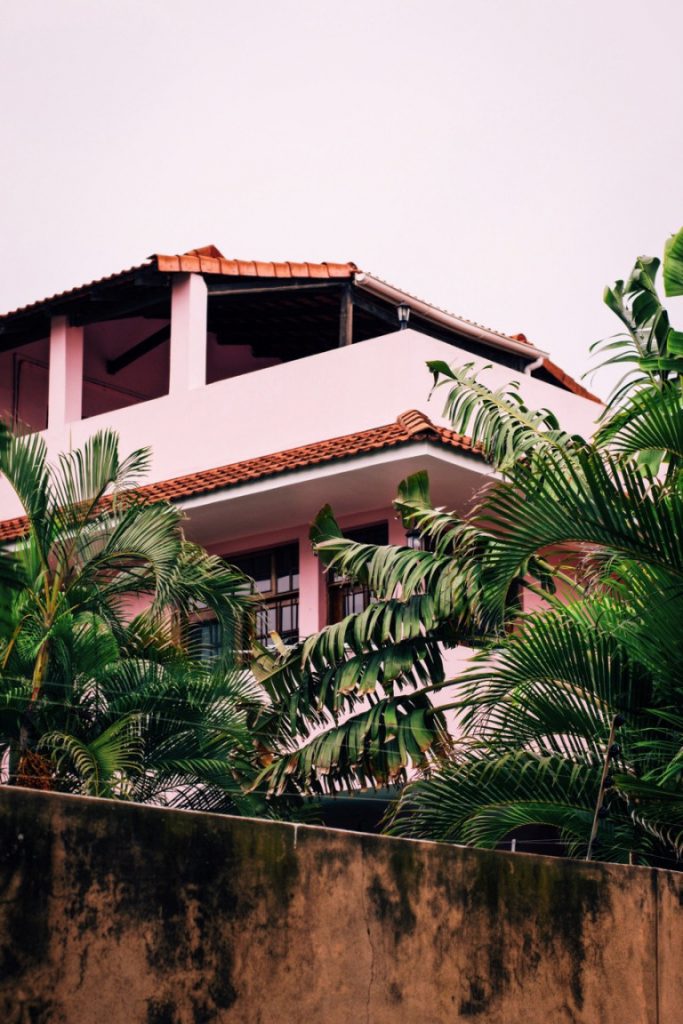 You have directed fashion films, why this choice? What role does fashion play in your vision?
Yes, I have directed fashion films, I am currently working on two more.
Fashion is what I studied in school. I studied Fashion, where Fashion Media and Fashion Theory were my majors. Through my fashion degree, I have come to understand the language of clothing and dress, and how it informs culture and societal norms. I read a theoretical piece by Joanne Entwistle that explores how fashion and clothing is a contributor to gender and gender norms. This reading completely changed how I used fashion in my imagery. I have learned to let the fashion dictate the way the visuals will come out. I studied styling as well and it came in handy for me because I now understand how to use fashion to tell a particular story.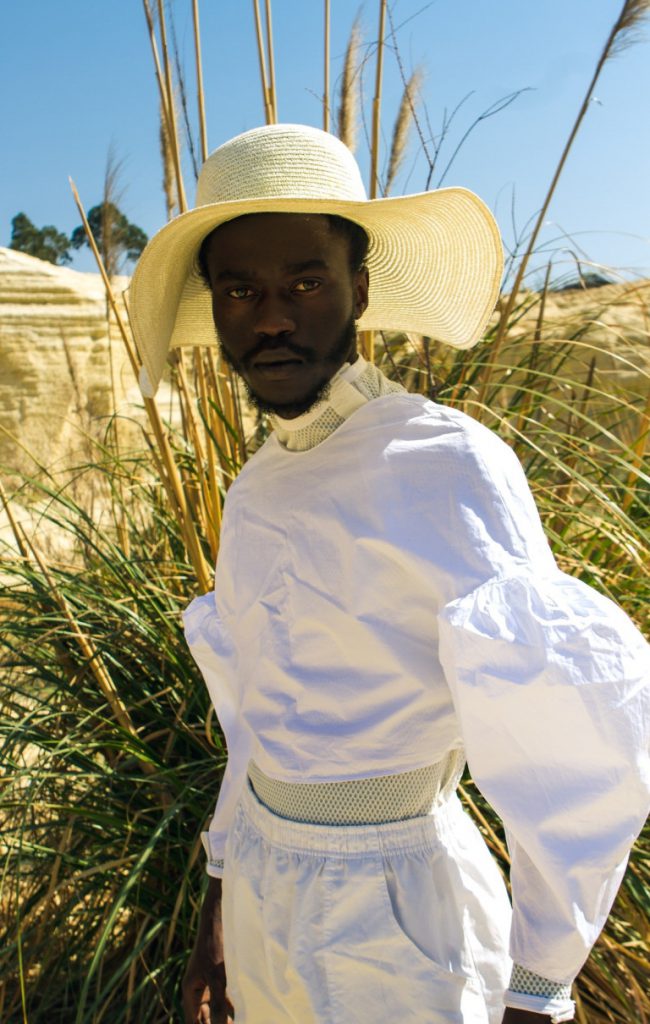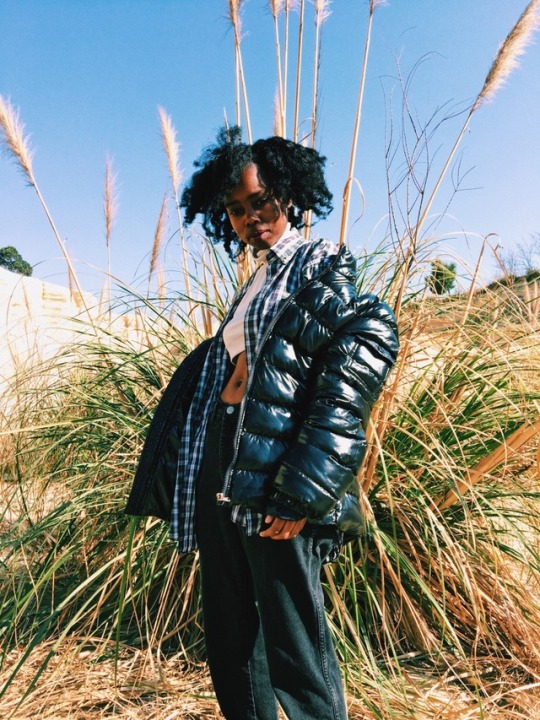 Where do you see yourself five years from now?
I see my creative consultancy 'SIZEMBIZA' fully up and running. I am currently in the inception stages of the agency, trying to understand what business model will be ideal for the kind of business that I am running, I am learning how to make revenue and also sustain my career and business. In the next 5 years, I hope to touch the camera less and tap more into direction and dive deep into fashion. That's my first love and I would love to lead a few fashion campaigns from inception to completion. I know that I will be a better artist in 5 years!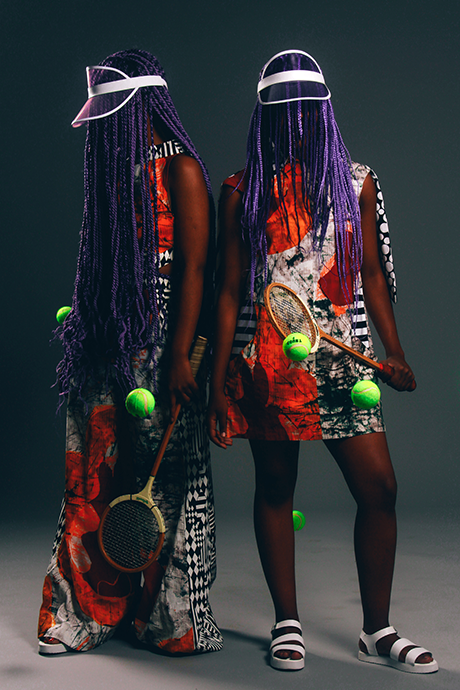 Cover image:  "Intruder alert"