Last month "Selly Raby Kane: surrealist designer and social innovator" was published in Fashion Studies, as a downloadable and freely accessible paper.
Citation: Picarelli, Enrica. "Selly Raby Kane: Surrealist Designer and Social Innovator." Fashion Studies, vol. 2, no. 1, 2019, pp. , www.fashionstudies.ca/selly-raby-kane/
This is a milestone for my research, that I have had to put aside for other, more pressing, job duties, and am really glad to share it with my readers.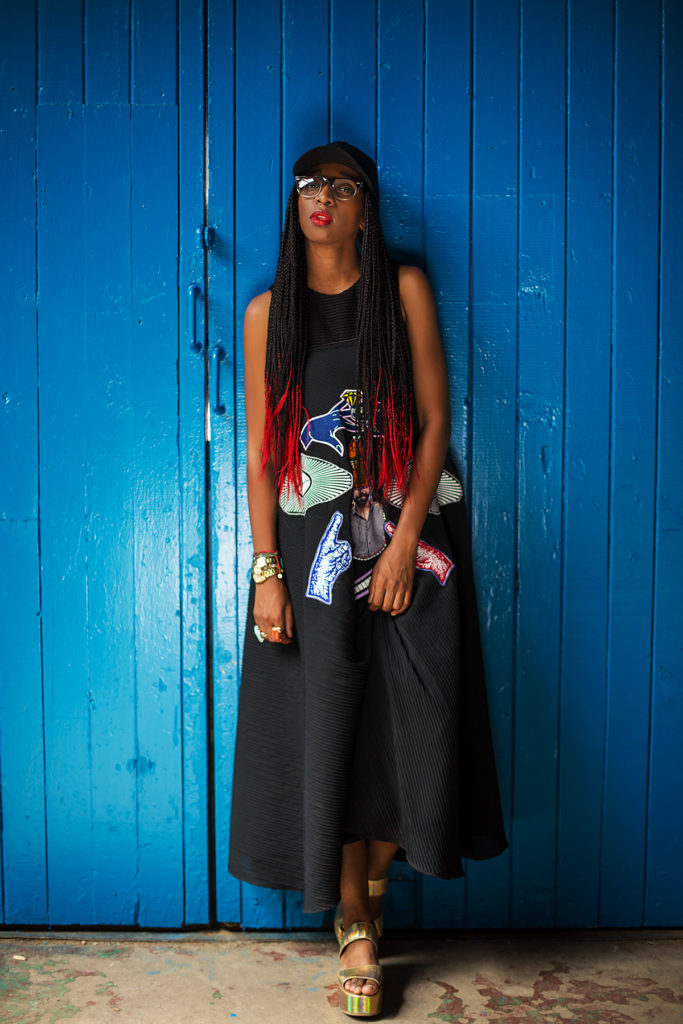 Kane is one of my first case studies. I wrote about her in Blacks to the Future and gave a presentation comparing her work and that of Dear Ribane at MAXXI, Rome's Museum of Contemporary Art, on the occasion of a study day on Afrofuturism last October.
The paper takes those discussions further, highlighting Kane's role as a social innovator who follows in the footsteps of notable predecessors, like Oumou Sy to re-position Dakar as a global hub of fashion and art.
*Cover image: Richard Hughes, SRK for Fast Company Magazine