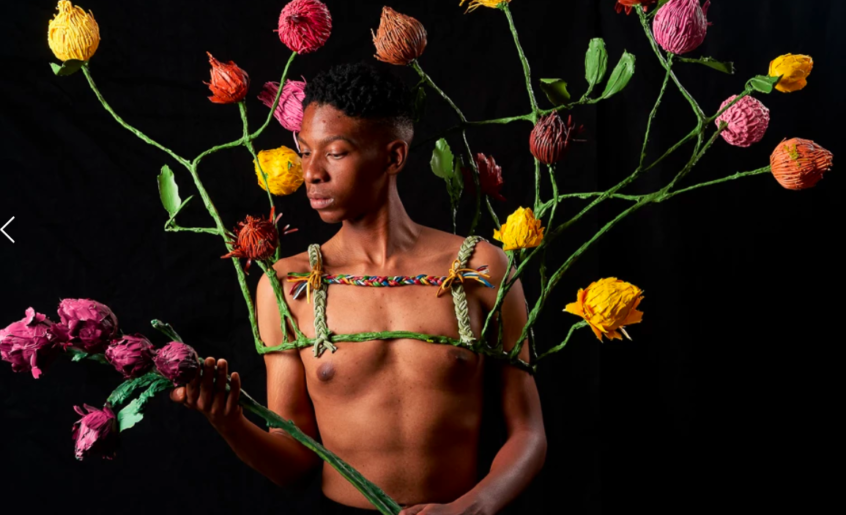 arteBOTANICA launched early this month in Johannesburg to send a message of social responsibility in the setting of the Cradle of Humankind, at Nirox Sculpture Park. Creative director Manthe Ribane, of Dear Ribane collective, chose ethical fashion as the inaugural theme of this annual event that promises to "reveal the exuberant aesthetics and joie de vivre of contemporary Africa".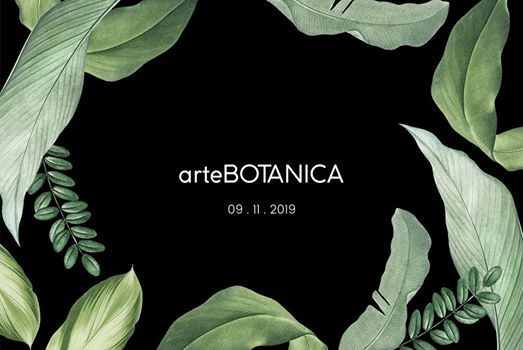 Ribane lined up some of South Africa's most renowned creative minds to produce artworks and performances that rethink consumerism and show the beautiful side of sustainability.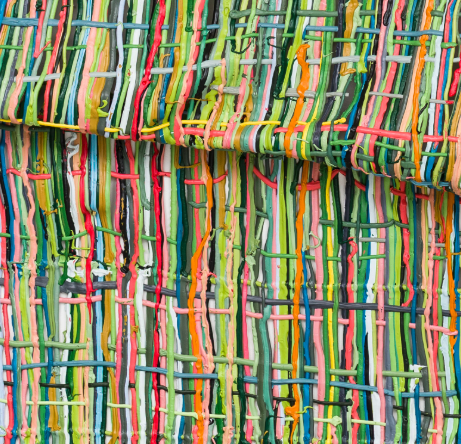 The program includes statements by musician Petite Noir x RhaRha, performer Tebogo Ribane (Dear Ribane collective), designer Wanda Lephoto, perfume house Tammy Frazer, photographer Trevor Stuurman, designer Laduma Ngxokolo, photographer Justin Dingwall, Sash, performer Manthe Ribane, painter Gabrielle Kruger, visual artist Baba Tjeko, sculptor Katharien De Villiers, performer Kay Kay Ribane (Dear Ribane collective), Mash, artist Mary Sibande, artist David Brits, costume designer Nina Sandström, multimedia artist Nandipha Mntambo, designer Black Coffee, stylist Amy Zama, art+ fashion duo Viviers x Marlene Steyn, photographer Imraan Christian, brand Good Good Good, visual artist Unathi Mkonto, and designer Ella Buter.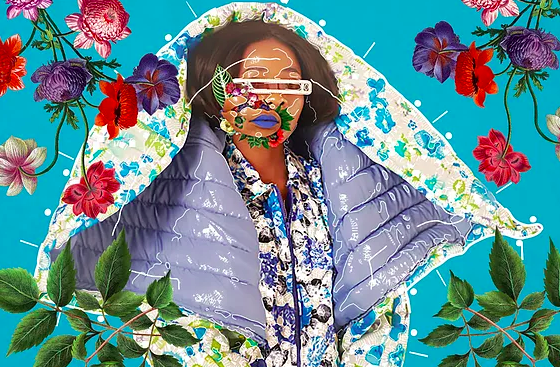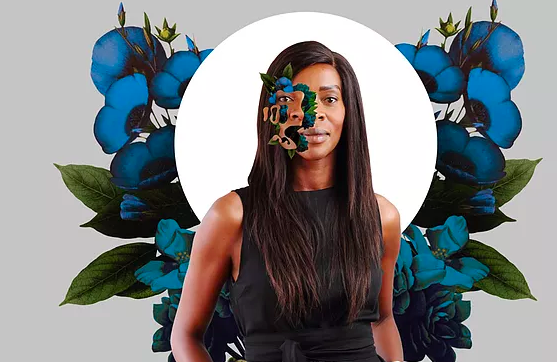 Ribane is a veteran of the South African creative scene and an advocate of fair fashion. She is also a visionary who has always crossed boundaries in her artistic practice, delivering a multisensory language that brings together music, fashion, directing and performance around ideas of inclusivity, creative freedom, and futurity. arteBOTANICA's multidisciplinary and experimental philosophy continues this conversation among the arts and puts it in the service of sustainability, showing that, whatever future we envision for ourselves, we must embrace it with a conscious mind and the knowledge that the survival of the planet depends on daily practices and habits.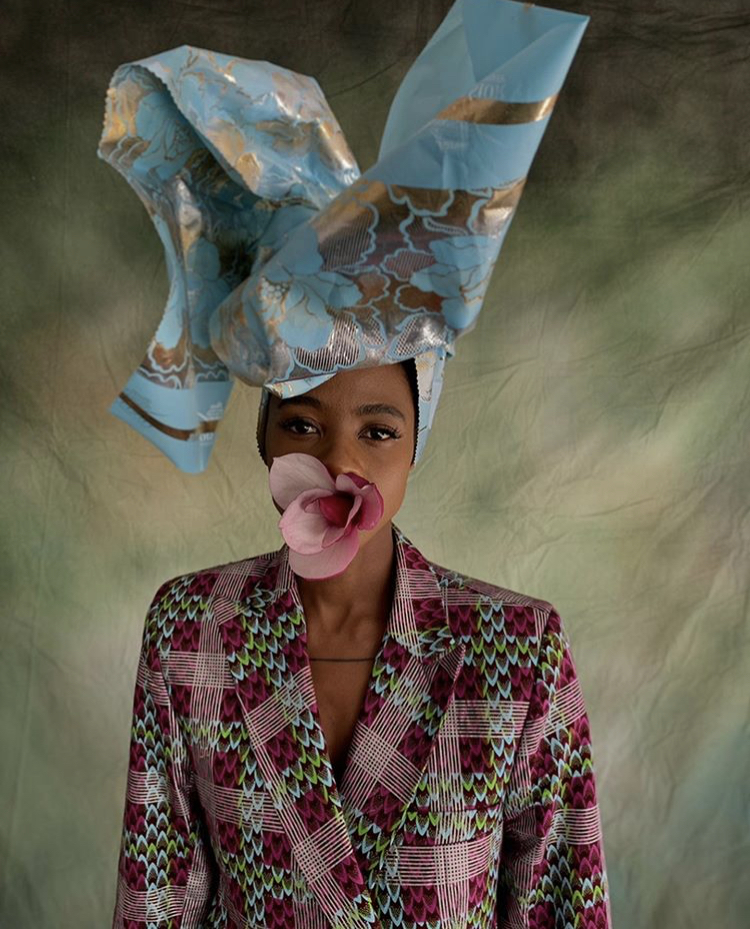 In so doing, arteBOTANICA joins the network of brands, outlets, and artists in the country that are working to raise awareness on sustainable living, embracing best practices and corporate responsibility, while contributing to internationalise South African talent. Designers include Marianne Fassler, Craig Jacobs of Fundudzi, Amanda Lair Cherry, Laduma Ngxokolo, Lukhanyo Mdingi, Clive Rundle.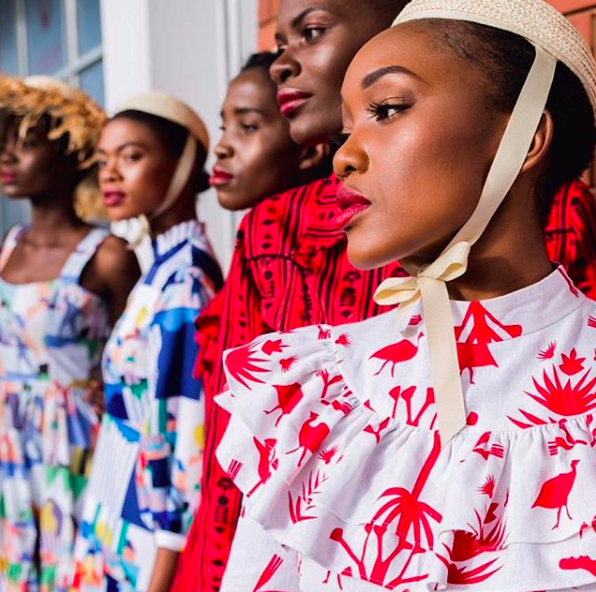 Twyg Magazine is leading the conversation on these themes with physical events and digital communication. In July 2019 it launched Twyg Sustainable Fashion Awards to recognise local designers creating sustainable fashion. The winners were Lukhanyo Mdingi (Innovative Design and Materials Award), Katekani Moreku (Student Award), Sealand Gear (Sustainable Access Award), Sindiso Khumalo (Trans-seasonal Award), Clive Rundle (Nicholas Coutts Award), and Amanda Laird Cherry (Changemaker Award).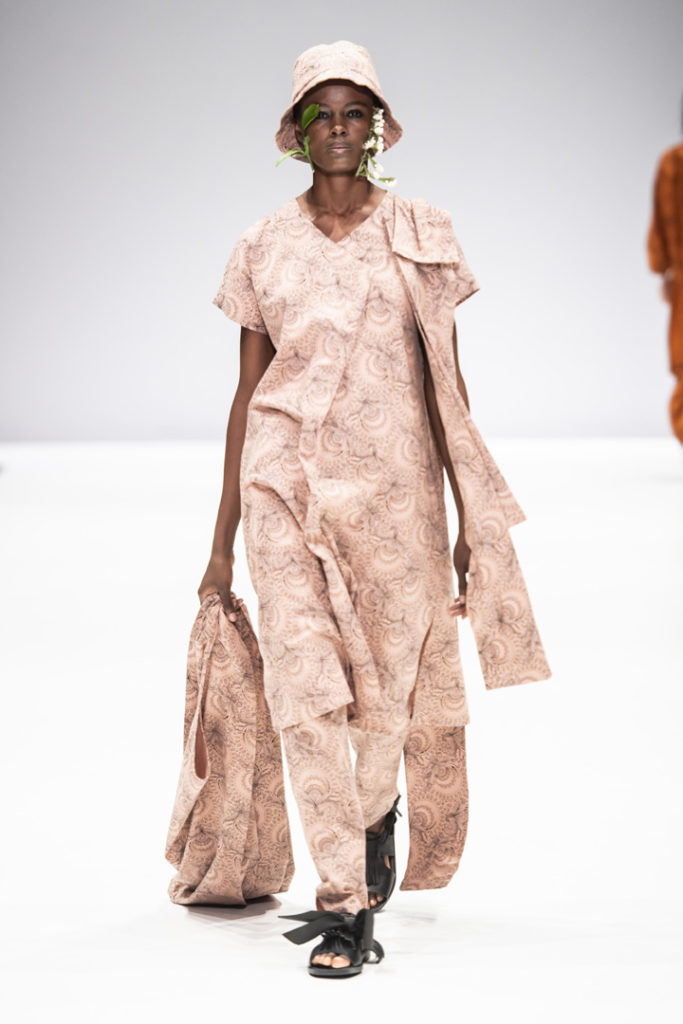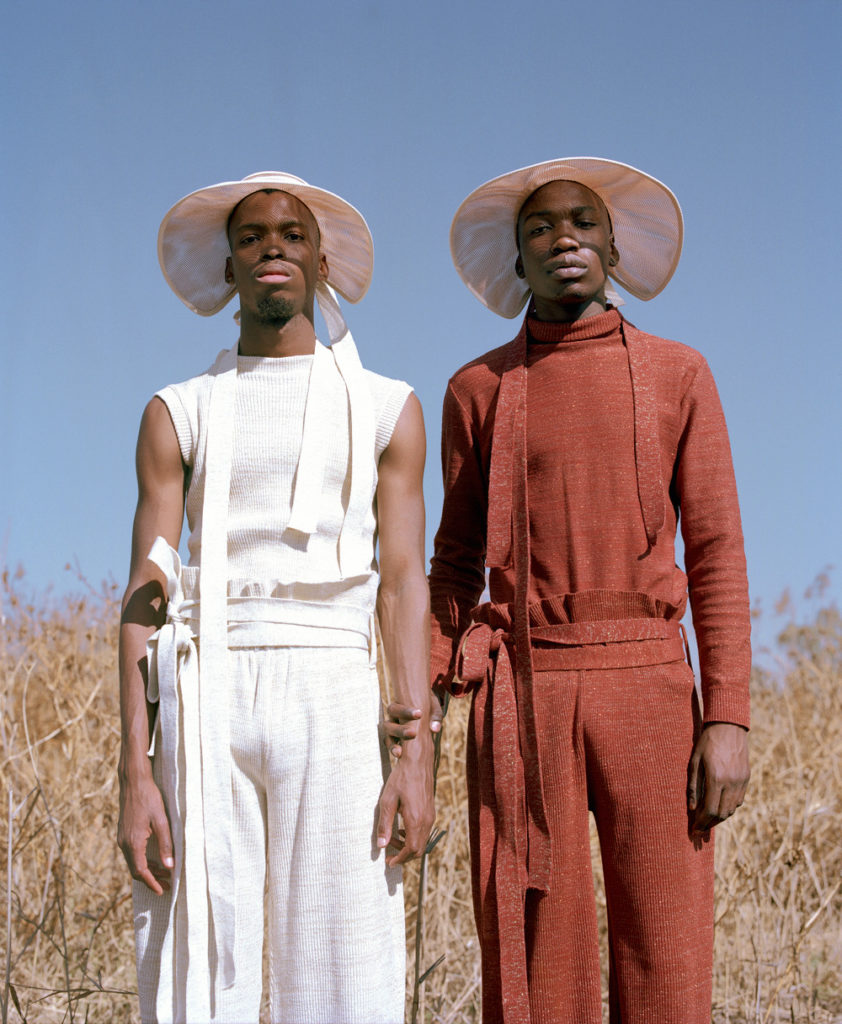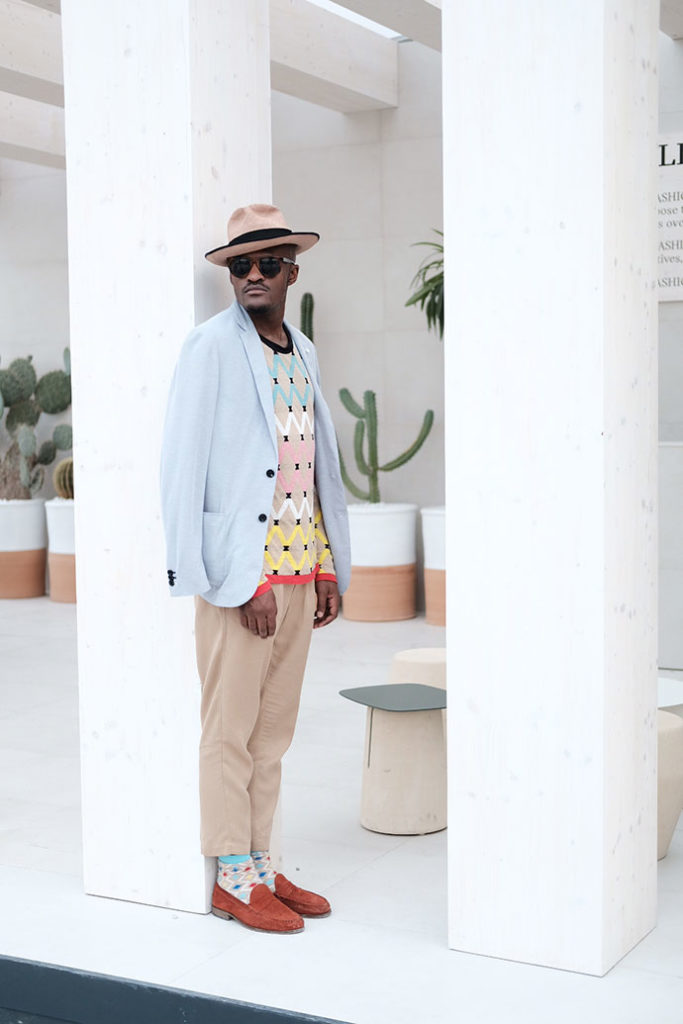 South Africa Fashion Week also committed to fair fashion. Lucilla Booyzen, founder and director of the fashion event, declared that she is working to develop an ecologically-based design culture, joining forces with the community to promote sustainability.
Read more about South African sustainable fashion here and here.
Cover image: Gabrielle Kruger – Wearable Painting