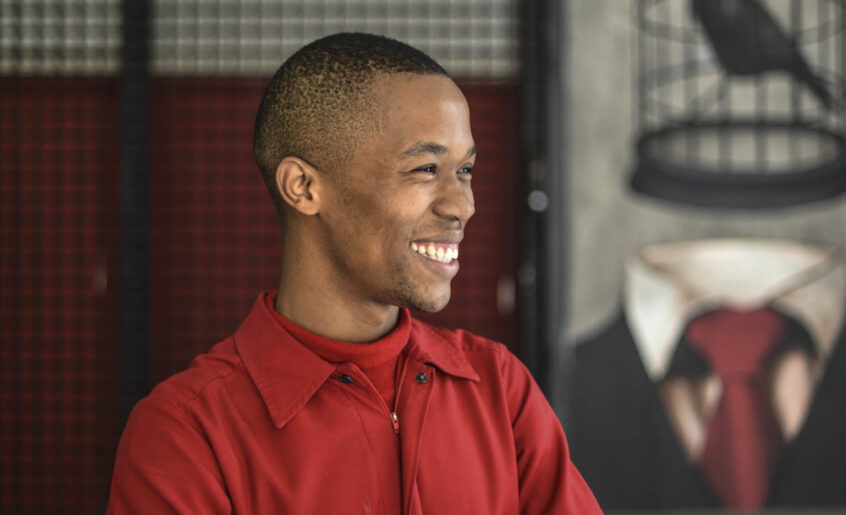 I wrote a second guest post for Griot Magazine on Kristin-Lee Moolman's "Banyoloyi a Bosigo", the new fashion film she wrote and directed for Thebe Magugu that was presented virtually at Paris Fashion Week early this month. The collection showcased in this work explores the revival of indigenous spirituality in South Africa and features several references to sacred rituals. Like all of Magugu's lines, it is extensively researched, disclosing untold aspects of local experiences from the female standpoint.
Here is an excerpt of my piece:
As Magugu's long-time collaborator, Moolman is known as the rhapsodist of "indie" Africa. Influenced by her upbringing in a conservative Afrikaaner town, she portrays noncomformist subjects who offset traditionalist views of South Africa. Her iconic works of richly-adorned individuals emerging from minimalist settings capture the plural fabric of the country, tearing apart the coat of uniformity that often mutes it. The careful styling helps to deliver a message of inclusivity and black empowerment in the face of apartheid's long-standing legacy that earned her the appreciation of artists and creatives across the industry.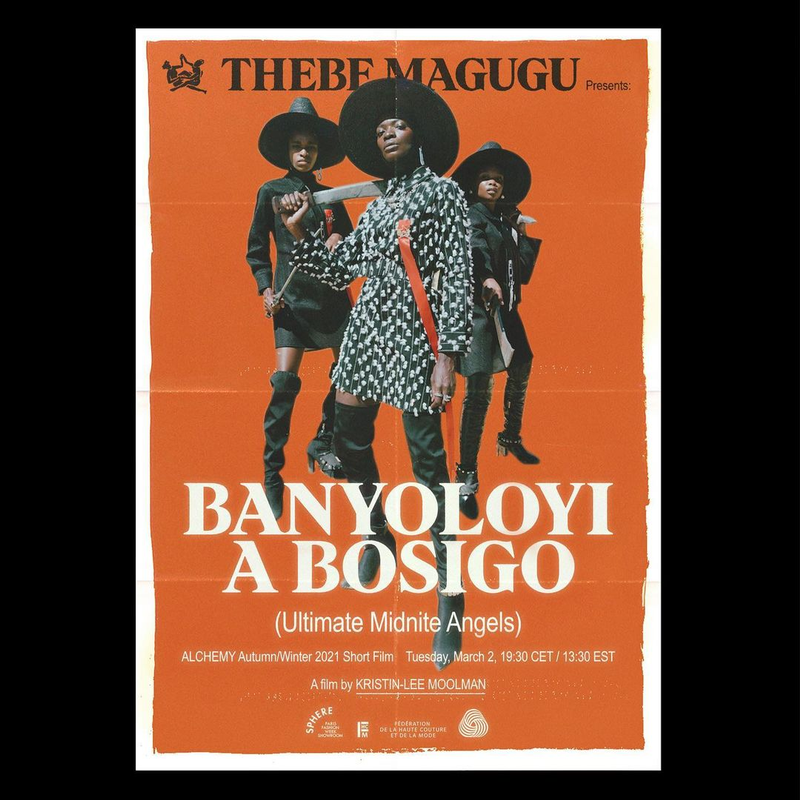 Sharing the goal of ennobling diversity and uplifting the under-recognised protagonists of South African history, Moolman and Magugu have produced a film with an important socio-political message. Banyoloyi a Bosigo is, in a way, a commentary on inequality in a post-colonial world, where local forms of expression, like religion, continue to be measured against the alien standards of European culture. This foreign gaze relegates tradition to the past, as something backward, even primitive. But the film asserts that tradition is not static, but a part of the modernity that Africa has for so long been excluded from and that fashion is expected to reproduce, feeding the myth of never-ending novelty for which it has become known. It further shows what other voices of the new Africa movement believe; that when we go past the glamour of luxury and lend an ear to the stories that it tells, Afro-centric fashion is a conduit of self-enactment and a platform to envision justice and equality.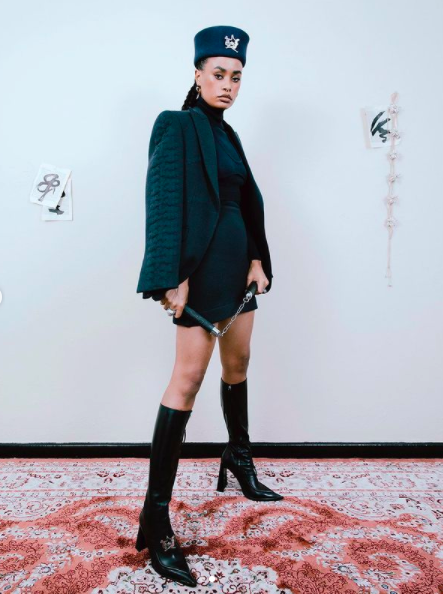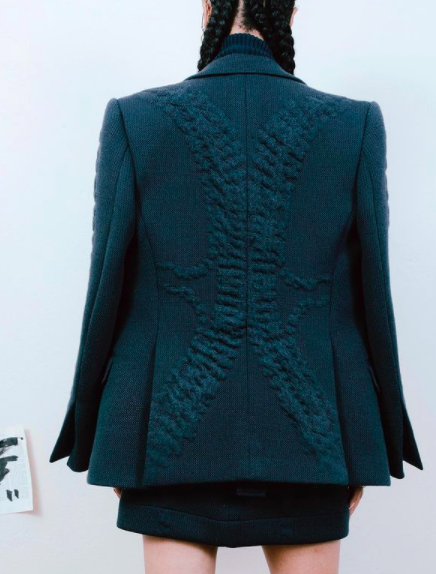 Read the full post (available in English and Italian) at this link.
Cover image: Thebe Magugu (I could find no credits for this photograph)